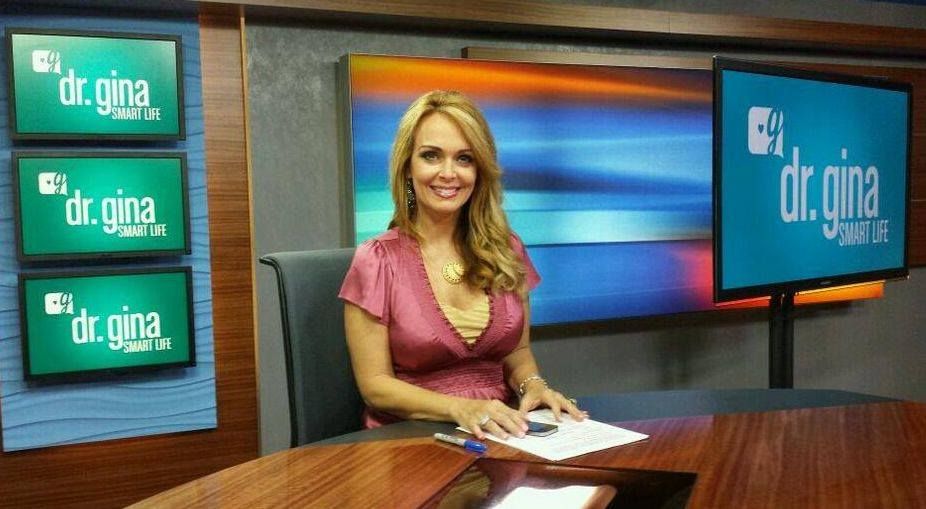 Introduction
While cancel culture and virtue signalling toxicity become a mainstream phenomenon, it's difficult to hold conservative values. However, there are people who stick to their values and are willing to take the heat.
Gina Loudon is one of those people who isn't scared to stick her head out as a Catholic conservative aligning herself with the Republican Party. She was also one of the staunchest supporters of Donald Trump's presidential campaign.
About Gina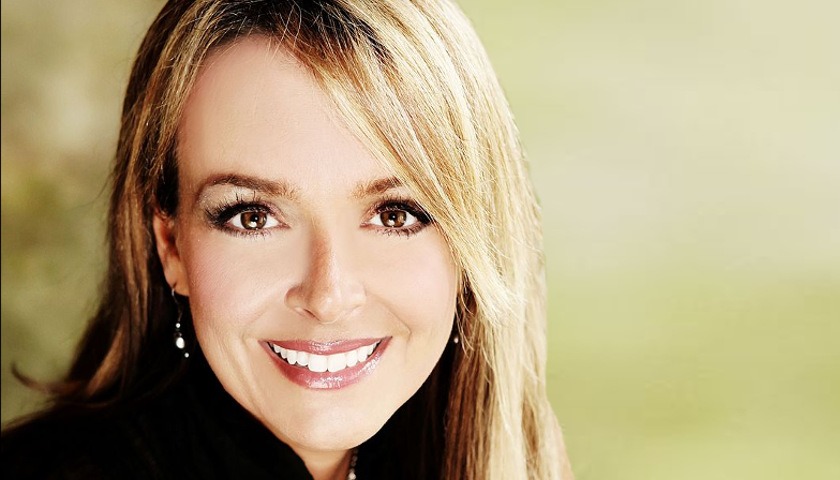 More popularly known as Dr. Gina, Gina Loudon is an American author, political commentator, and analyst. She often features as a contributor on the Fox Network to put forth her opinion on various topics.
While she worked in politics, the most notable contributions came as an integral part of the campaign of former American President Donald J. Trump. It's also very apparent that she sometimes tweaks facts and makes up fiction to make her points seem more viable.
Early Life And Family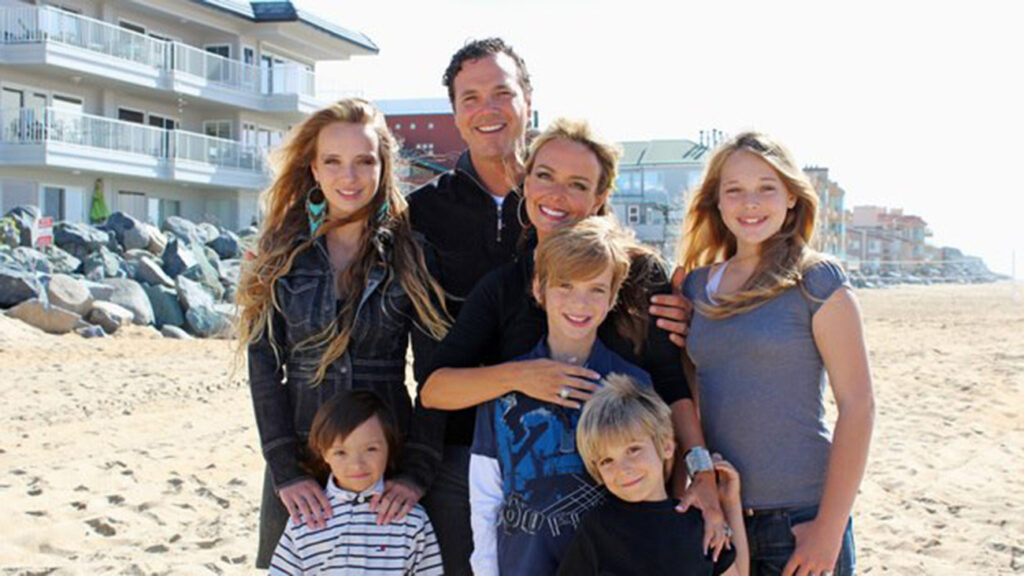 Dr. Gina was born as Gina Gentry on March 21st, 1962 in Missouri. The now 59-year-old completed her college education at the William Woods University. Also, she has a PhD in "human and organization systems" from Fielding Graduate Institute.
In 1990, Gina married John William Loudon who she attended college with. John himself is a popular figure in politics. He was a Republican member of the Missouri Senate for the 7th District from 2000 until 2008.
The Loudon family has 5 children and the couple lives in their mansion in Palm Beach, Florida.
Loudon's Career And Major Milestones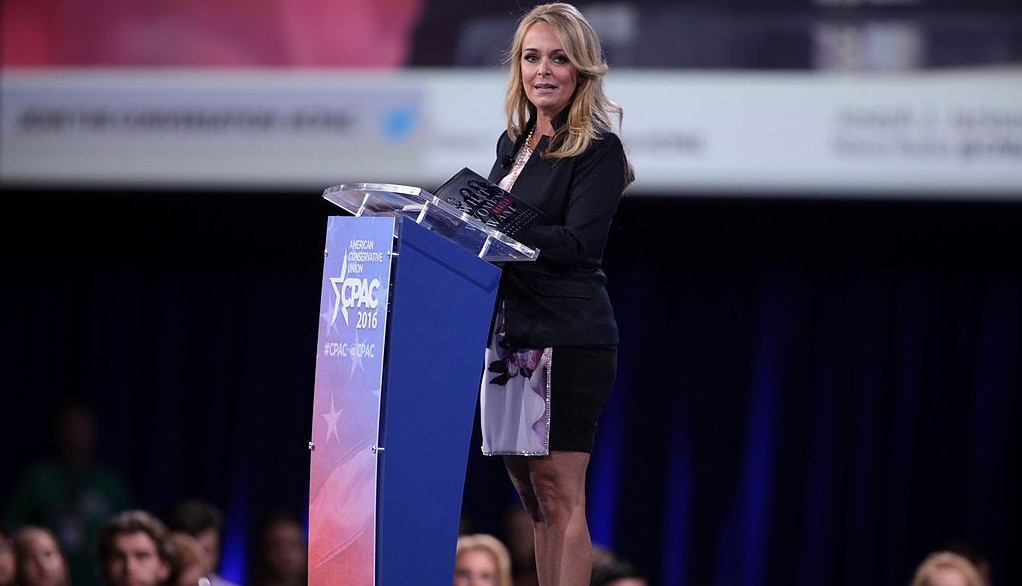 Loudon used to host a conservative radio talk show in Missouri on KJSL, which is a Christian religious radio broadcasting service.
Gina was the co-chair of Women for Trump 2023 and is still associated with DJT as the face of Citizen Voters Inc.
In 2018, Gina wrote a book called "Mad Politics: Keeping Your Sanity in a World Gone Crazy" to prove how Trump was most sane president ever. However it was a major commercial flop.
Ever since Donald Trump lost the re-election campaign against now president Joe Biden, Gina has rarely been seen on TV and otherwise.
A Few Things You Didn't Know About Gina Loudon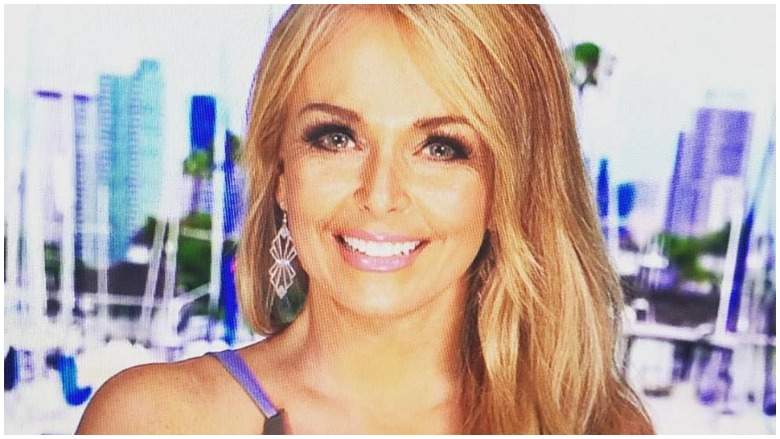 A controversy was particularly embarrassing for Gina when it was proven that she never had any degree or clinical permit to be a psychologist. Her book's publishing company, Regnery, also had to publicly apologize for the false marketing around the release.
The 2018 book from Gina got endorsement straight from the White House which momentarily cause an uptick in sales. Not only did the American President endorse her book, he also tweeted "Gina is Great" to appreciate her efforts for the campaign.
In 2013, Gina and John tried their hand at reality TV joining the cast of Wife Swap. However, their journey ended when Gina walked off from the show.
Net Worth
There are conflicting reports on the estimated net worth of Gina Loudon, but most reports indicate that she is worth around $5 Million. Her work in the Trump campaign has brought in revenue recently but that's not the primary source. Her radio talk show and book sales make up most of her earnings.