Considering that marketing is an indispensable part of every business plan, it has become a vast field employing professionals and experts who have mastered the skill and have a lot of experience. Succeeding in this line of work requires a lot of effort, and generally speaking, men still outnumber women. No, we are not saying that this is a typically male job, but the gender equality battle still has a long way to go.
Due to this reason, in this article, we will focus solely on females that have made an impact in the advertising world. We will introduce you to these ladies and tell you a bit about their careers.
Amy Porterfield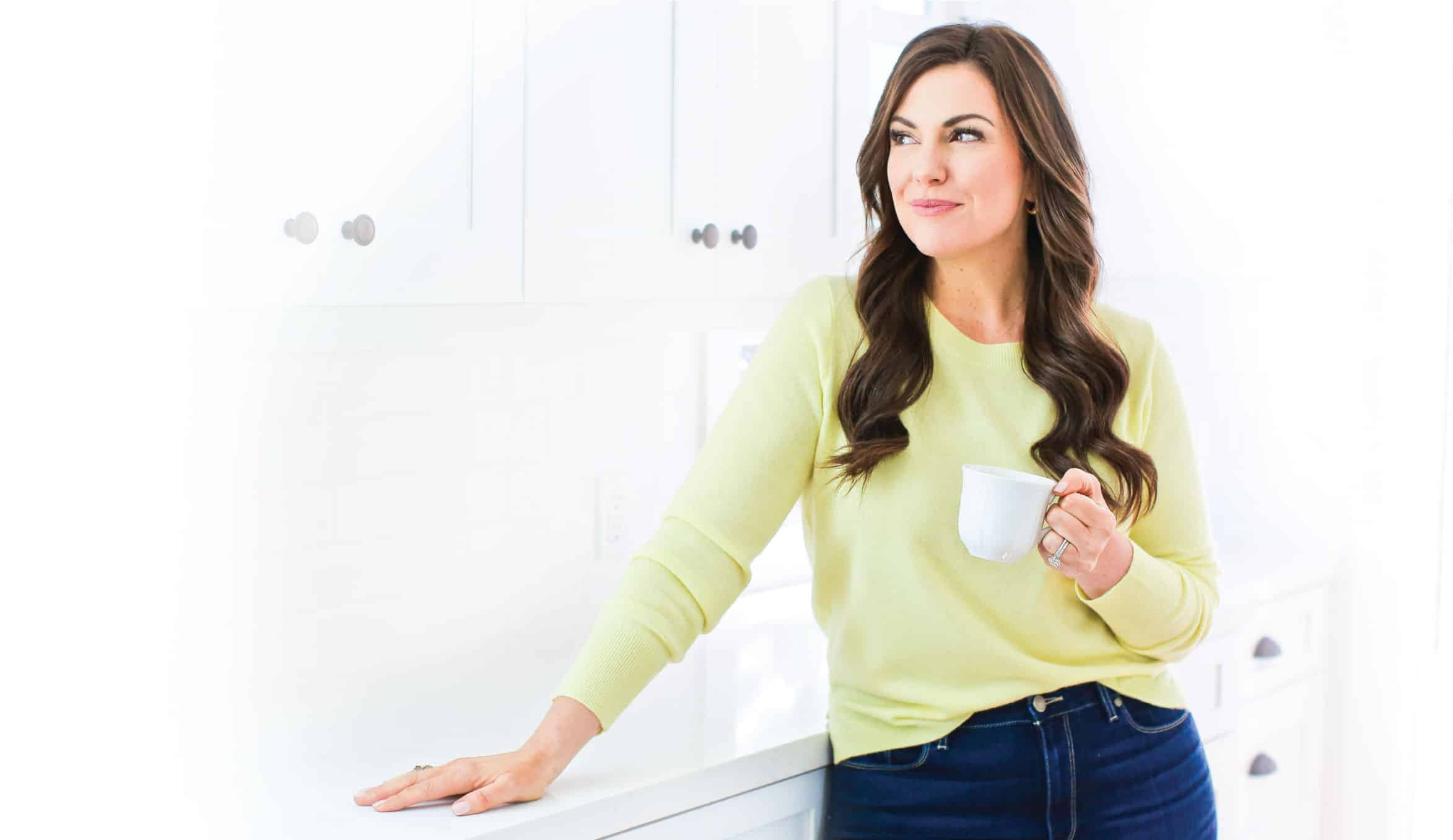 Amy has been featured on several significant lists of the most influential women in marketing, such as Forbes, Business Insider, Entrepreneur, etc. According to her, she was a typical "corporate yes girl" at the beginning of her career until she decided to take the matter into her own hands.
Nowadays, she runs multiple best-selling online courses that enable her to teach her clients how to build their email lists and create ads to boost their revenues. Because of this, she usually works with startup companies and new businesses that have just entered the corporate world. In addition, she has a podcast called "Online Marketing Made Easy." Here, she shares stories, provides listeners with advice, and helps them make the best decisions for their companies.
Anke Audenaert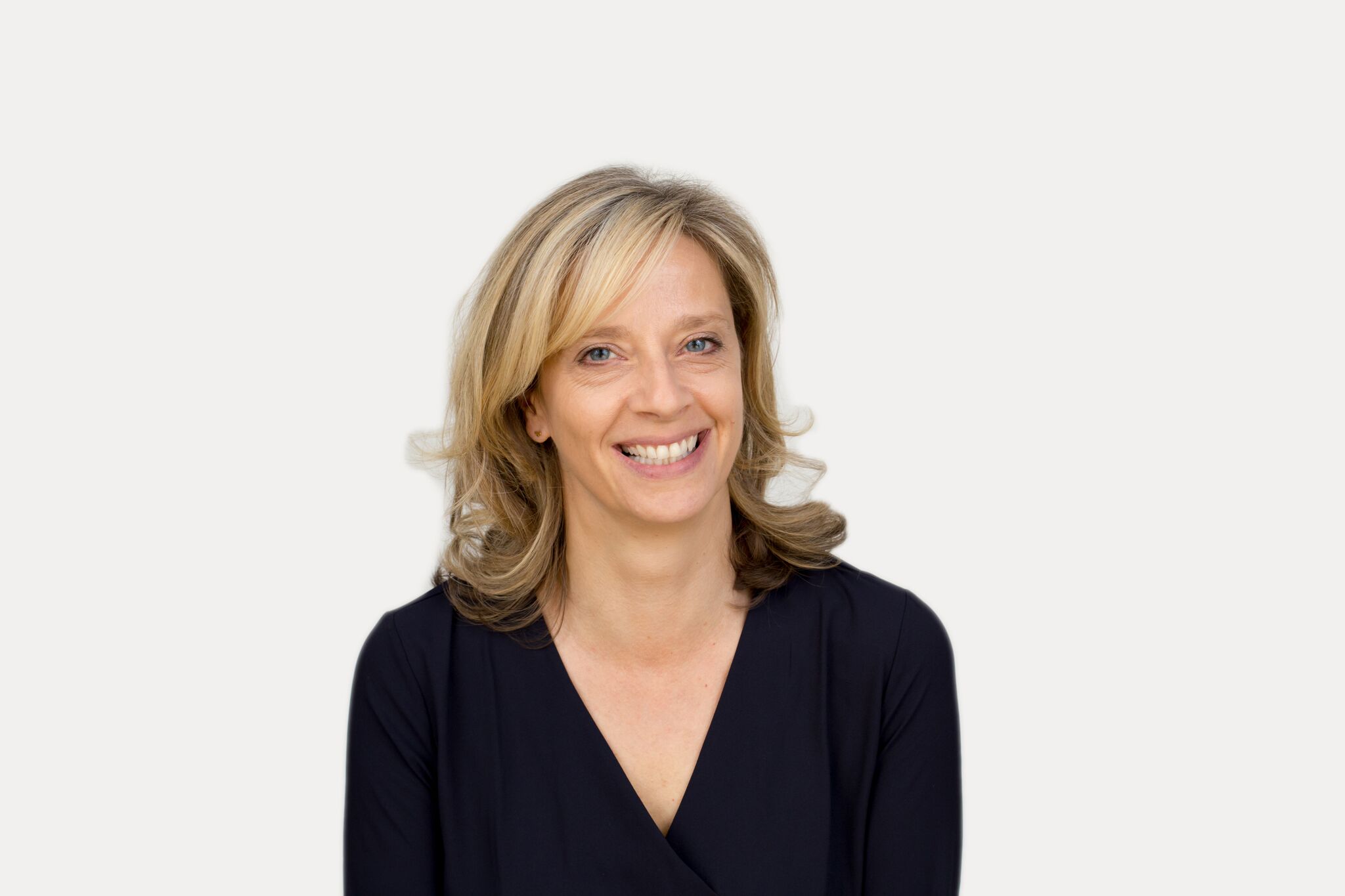 Anke Audenaert isn't only one of the most successful entrepreneurs nowadays, but she is also an educator. The main focus of her work is a detailed analysis of web analytics, which enables her to help her clients make bullet-proof business plans.
She worked as a VP of Traffic Optimization and VP of Market Research at Yahoo! for almost eight years before she decided to launch her own company. Today, she is the co-founder of JumpTime, a company that works on software that enables people to organize the traffic flow with the goal of boosting revenue.
Annie Cushing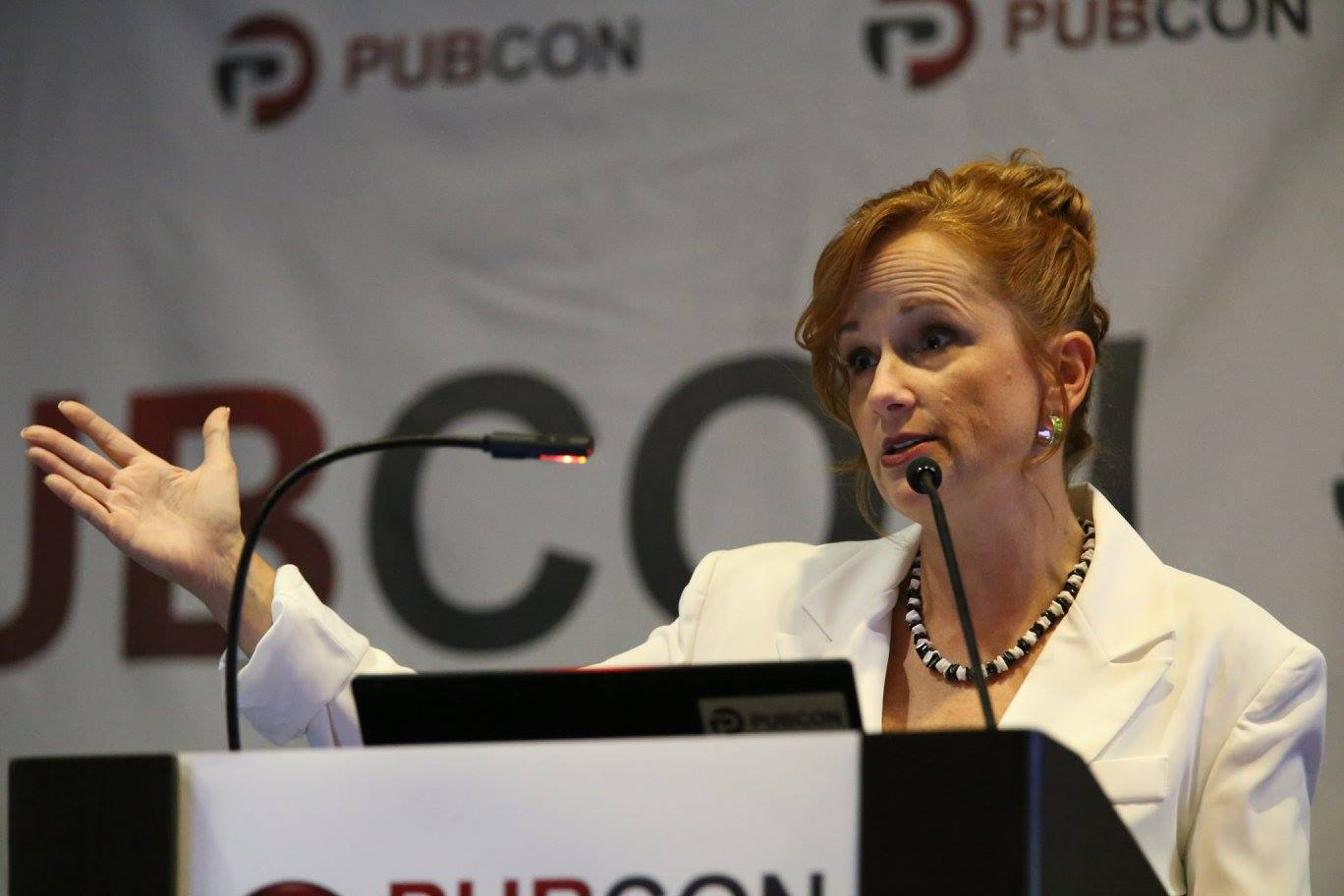 Since we have introduced you to Amy Porterfield, who works primarily with new companies due to the concept of her courses, we also have to tell you about Annie Cushing. Simply put, Annie is a data-marketing expert. Her main job is to run an in-depth analysis, which enables her to make the best prepositions for the clients on how to improve their marketing strategies further.
She wrote a book called "Making Data Sexy." She is a frequent guest speaker at seminars and conferences, offers several online courses, and even has her own blog where she shares advice and answers the most commonly asked questions.
Cat Howell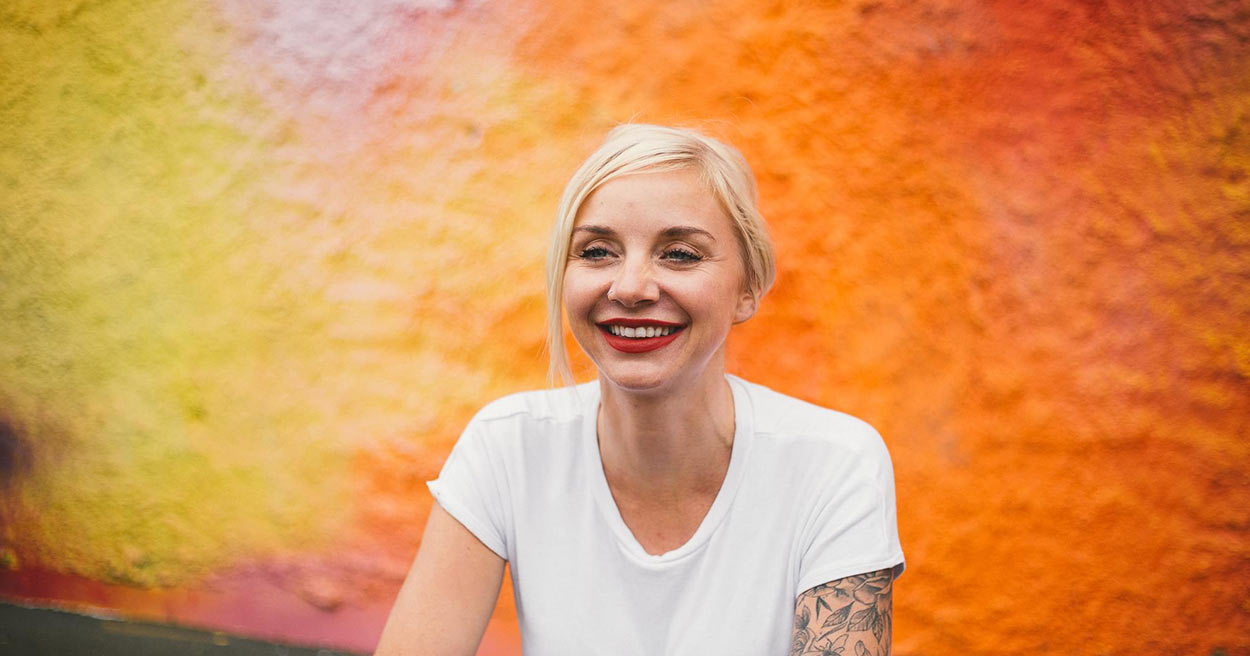 Now, if you need help building successful Facebook ads, Cat Howell is a person to turn to. Digital Distillery is an online training program Cat created that will help you create and run top-notch Facebook ads. What's more, they provide their clients with support and assist them with advertising campaigns.
On the other note, she is also the CEO and founder of the company called "Eight Loop Social." As you can assume, this is another way Cat helps people build successful marketing campaigns. She has collaborated with brands such as Midori, FujiFilm, Vodafone, and many others.
Carolyn Everson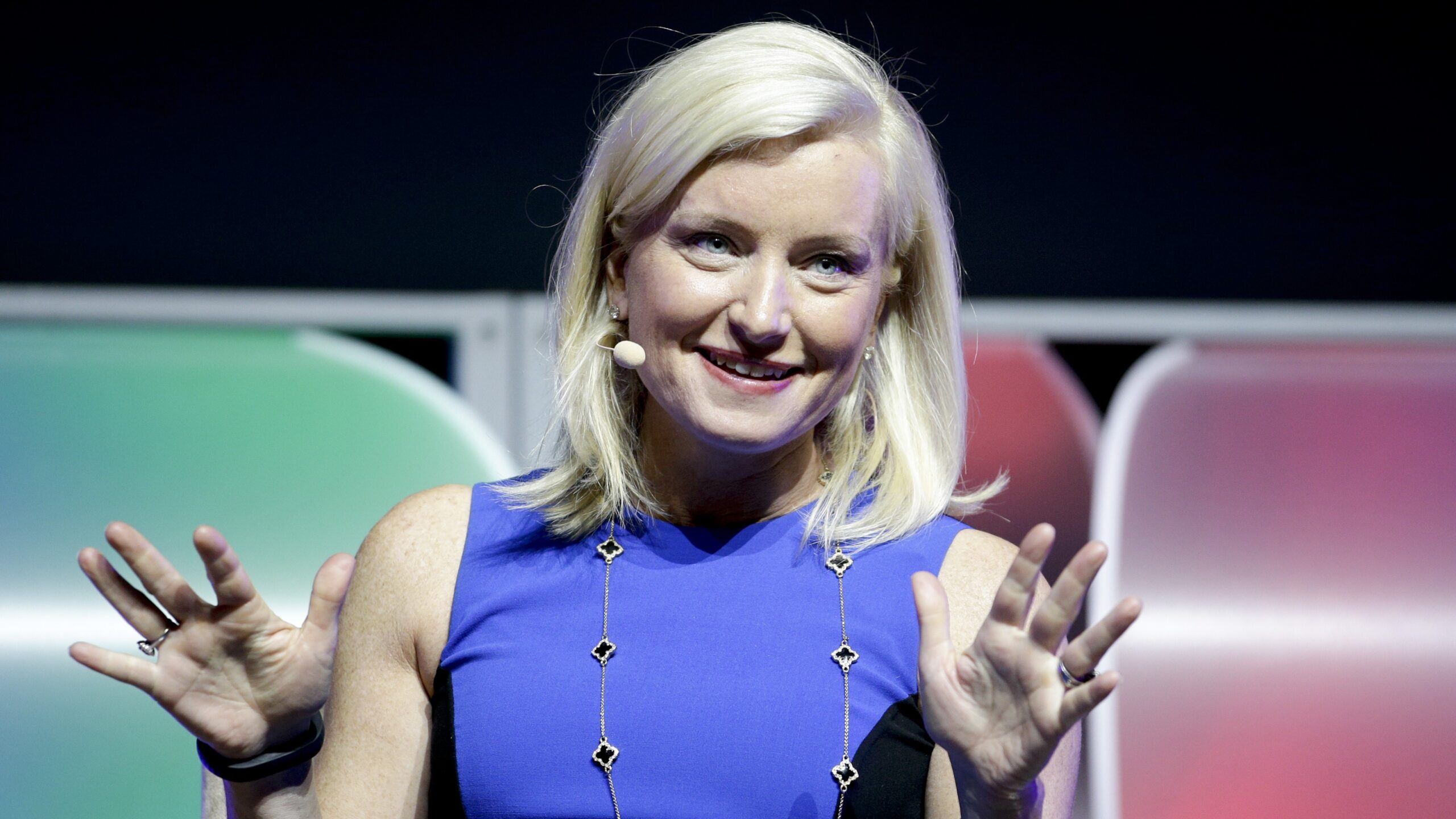 When looking to boost digital marketing, one has to turn to experts, and there is no one better than Carolyn Everson. She was a Corporate Vice president of Global Ads Sale in Microsoft. Even though this was a fairly new job position at the time, Carolyn she had a significant impact on advertising the brand via numerous platforms, such as Windows Mobile and Bing.
Then, in 2011, she started working at Facebook, and today, she is the Vice president and leads the Global Marketing department. What's more, she also plays an important role in Advertising Sales, Account Management, and Media Strategy.
Jasmin Star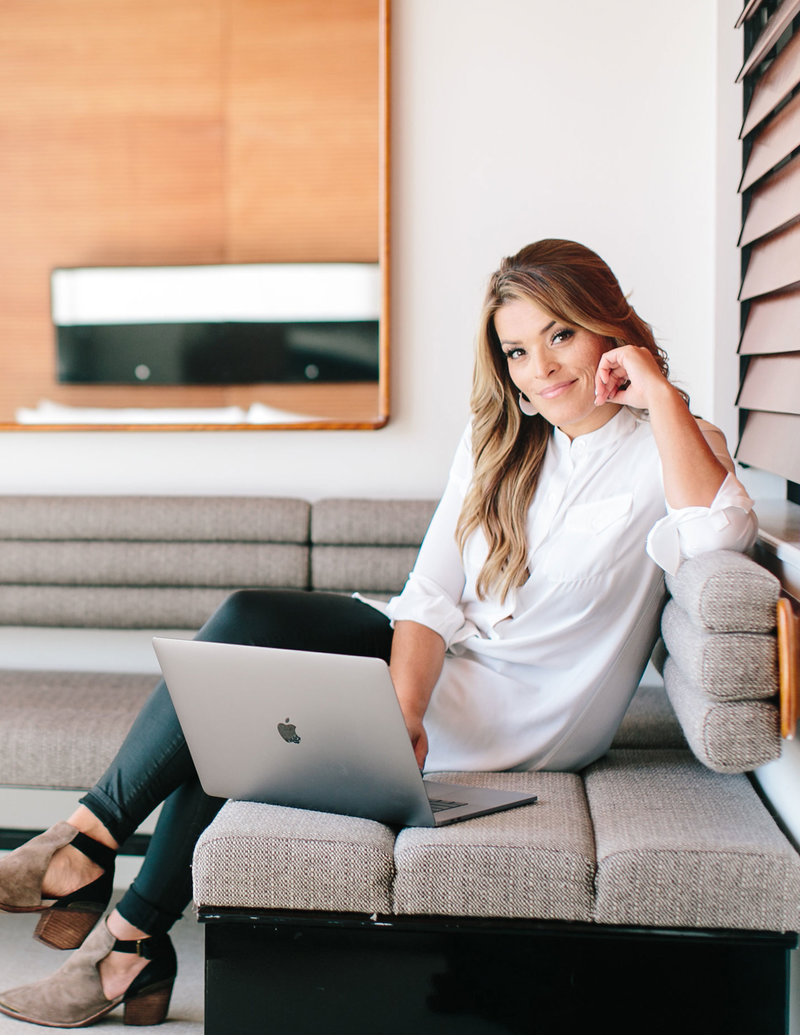 Many new companies have a hard time building their brand from the creative point of view. As you probably know, the best way to boost one's marketing techniques and generate more traffic and customers is to offer them something appealing and unique.
If you face the same challenge, our advice is to go through Jasmin Star's online courses and blog. She may not be your traditional marketing expert, who analyses customer data and builds strategies to boost the traffic, but she can help you design the best content. After all, people are curious about the things they find interesting, so it is no wonder Jasmin is among the most influential women in this line of work today.
Jo Saunders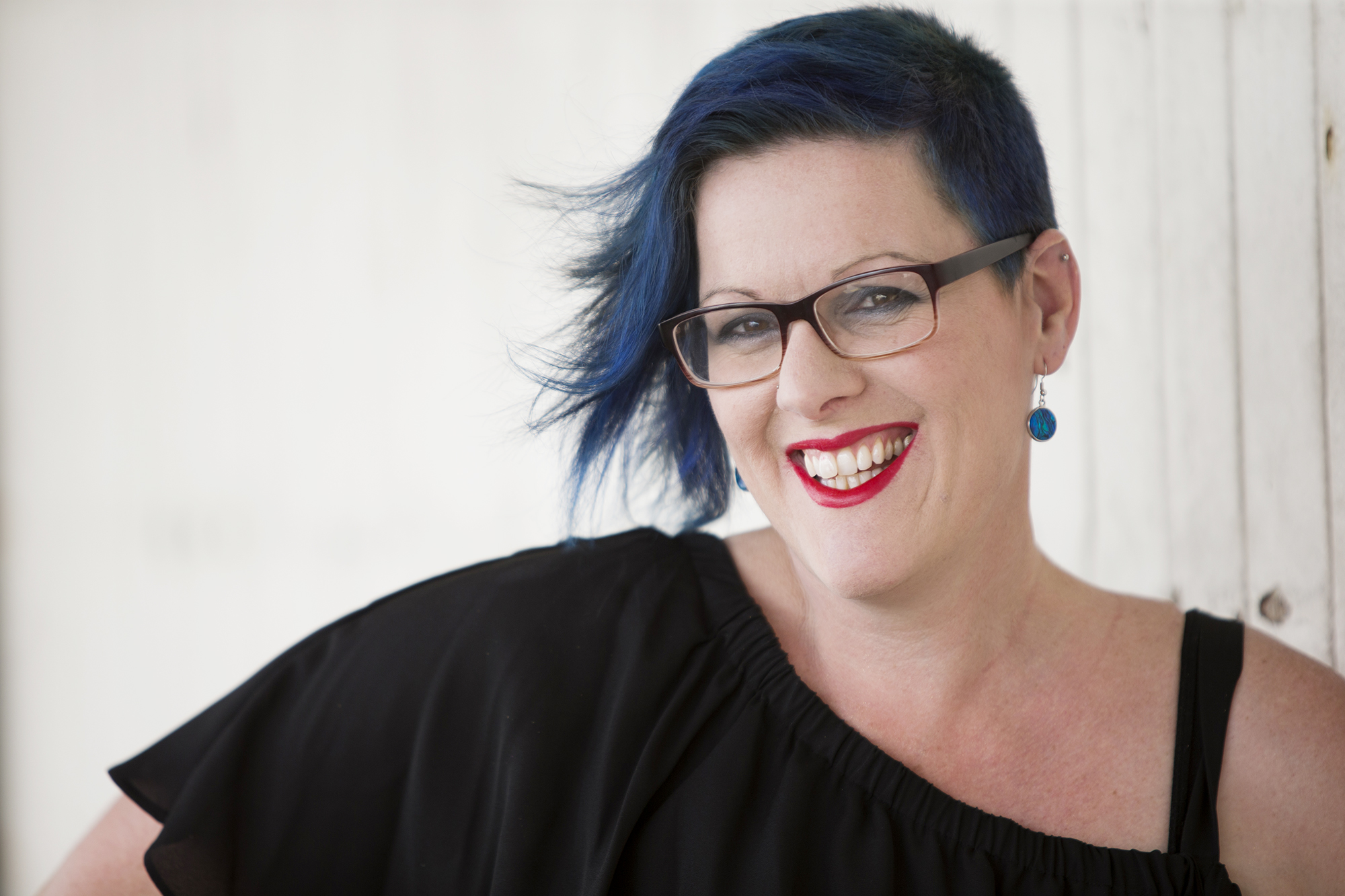 If you want to talk about experienced professionals who have been in the advertising world for decades, we have to tell you about Jo Saunders. She is an international expert on LinkedIn tools and marketing strategist. She has been in this line of work since the early 90s, meaning that she has followed and adapted to every advertising trend. Jo helps her clients find the best way to convey their company's message and build a trustworthy relationship with the customers, boost the brand's visibility, reputation, and so on. She is also the co-author of the book, "Get Good or Get Off – A Guide to Getting it Right on Social Media," and she also got an award of the Social Media Educator two years ago by the Social Media Marketing Institute.
Wrapping up
All in all, this is a list of only some of the many women who have built successful careers in the world of advertising. As already explained, nowadays, marketing is a vast field, meaning that there are many aspects of it that new companies need to focus on. Yes, building a winning strategy can prove to be quite challenging simply because one has to take care of and plan different things. If you are just starting your business and aren't very familiar with this task, you should think about employing professionals. Visit the CSME Marketing website to learn about the service you can outsource and start working on your plan.