Nowadays, people believe that being an influencer is a simple and lucrative job. Everyone can just create an account and start posting content, right? Well, this couldn't be further from the truth. Even though social media platforms are available to everyone, and we all have profiles, we are not influencers.
Sure, you can try to break into this world, but you have to know that you need to invest a lot of effort to succeed. If this is something you have been thinking about for a while, our advice is to start following some of the most inspirational female influencers. If you are not sure who should be on your list, here are some suggestions.
Estée Lalonde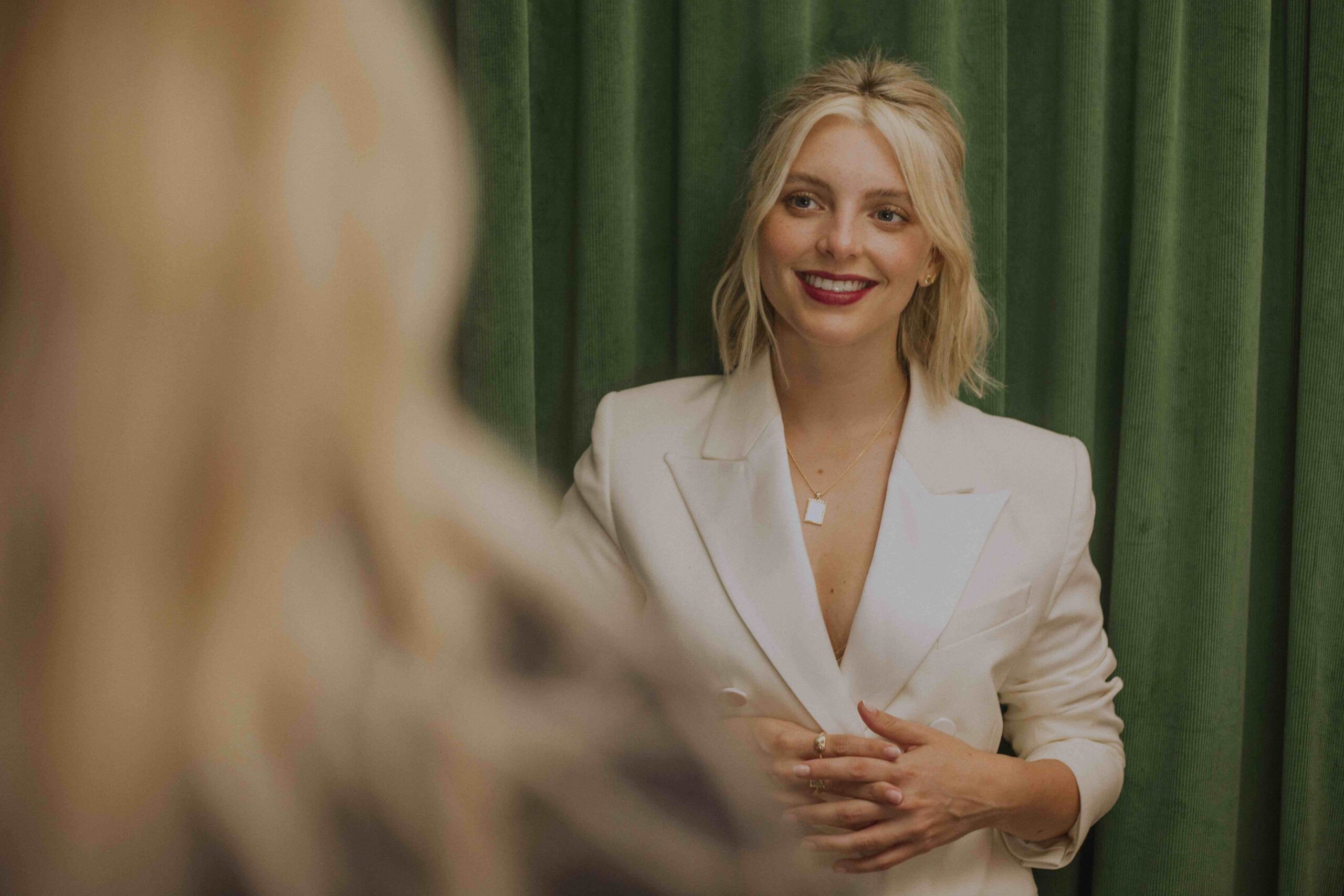 We can freely say that Estée is not only one of the currently most popular female influencers, but she is also one of the first ones. What are we talking about? Well, this occupation didn't exist in its true form until a few years ago, but Estée has been working on her career for the past decade.
She originally launched her YouTube channel back in 2011, after moving to London from Toronto. She shared her tips and opinions about food, beauty products, and lifestyle in general. It didn't take long for her to start gathering followers. Today, she has 1.2 million subscribers who eagerly await her videos. She is also active on Instagram, where hundreds of thousands of people follow her everyday life. 
No, she is not just another beauty influencer. Instead, Estée works hard on making sure that her content is not only appealing but also relevant. When talking about making a career on social media, she also launched her jewelry collection called Daisy Jewelry.
Kavita Donkersley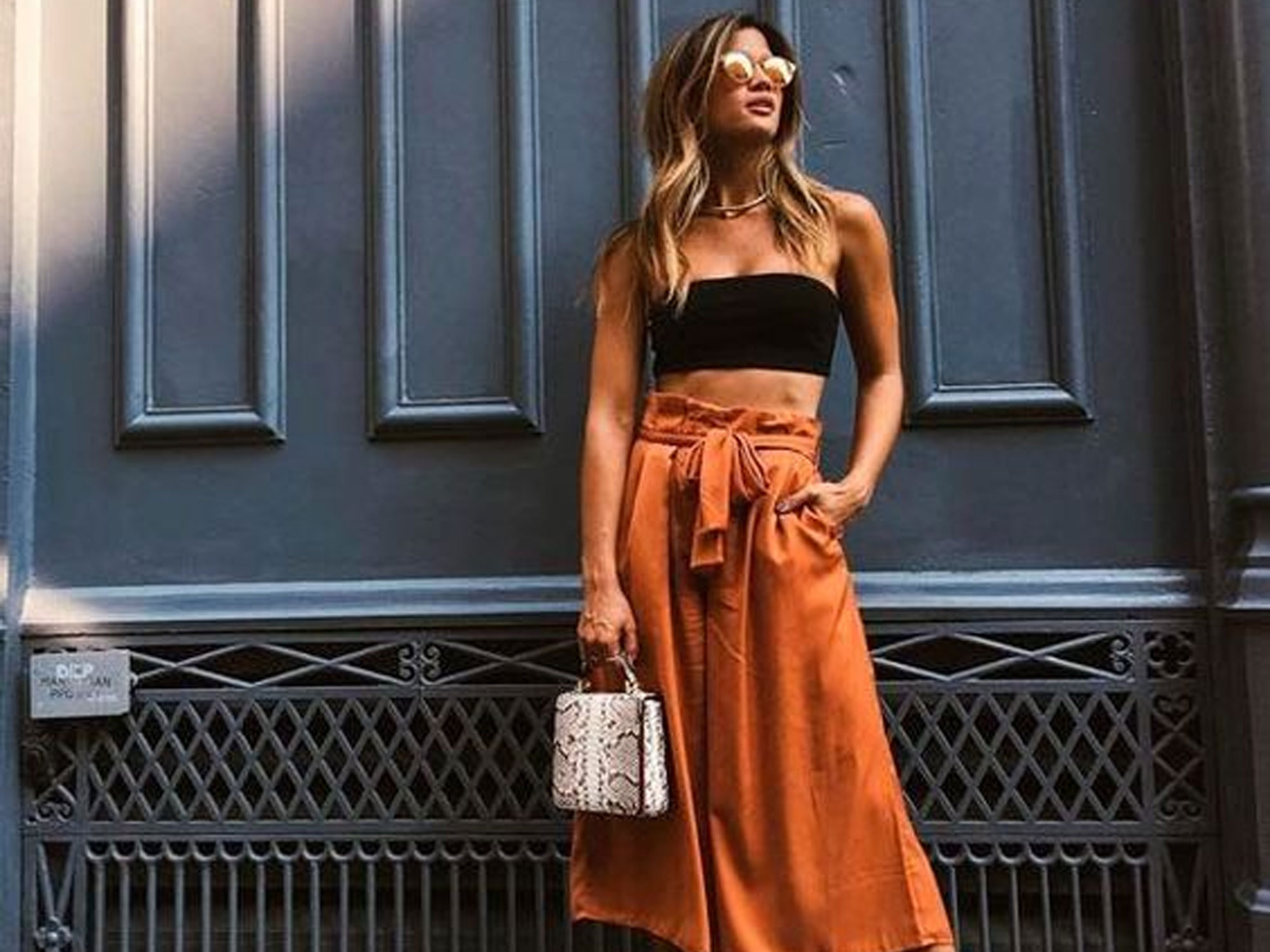 Surely you have come across the She wears Fashion account. Well, if you ever wondered who the multitalented girl behind it is, we have an answer for you. There is absolutely no doubt that Kavita is an expert at what she does. Needless to say, she has collaborated and worked on several marketing campaigns with large corporations, such as Forever 21, Victoria's Secret, Miss Selfridge, and even Gucci.
She has a keen eye for fashion, so she shares all kinds of tips on how social media profiles. If you have any doubts regarding the current trends, how to mix and match colors and clothing pieces, Kavita will help you with that. What's more, photography is another of her passions. Therefore, you can visit her vlogs not only to learn new things about fashion but also to enjoy breath-taking photographs from all around the world.
Chessie King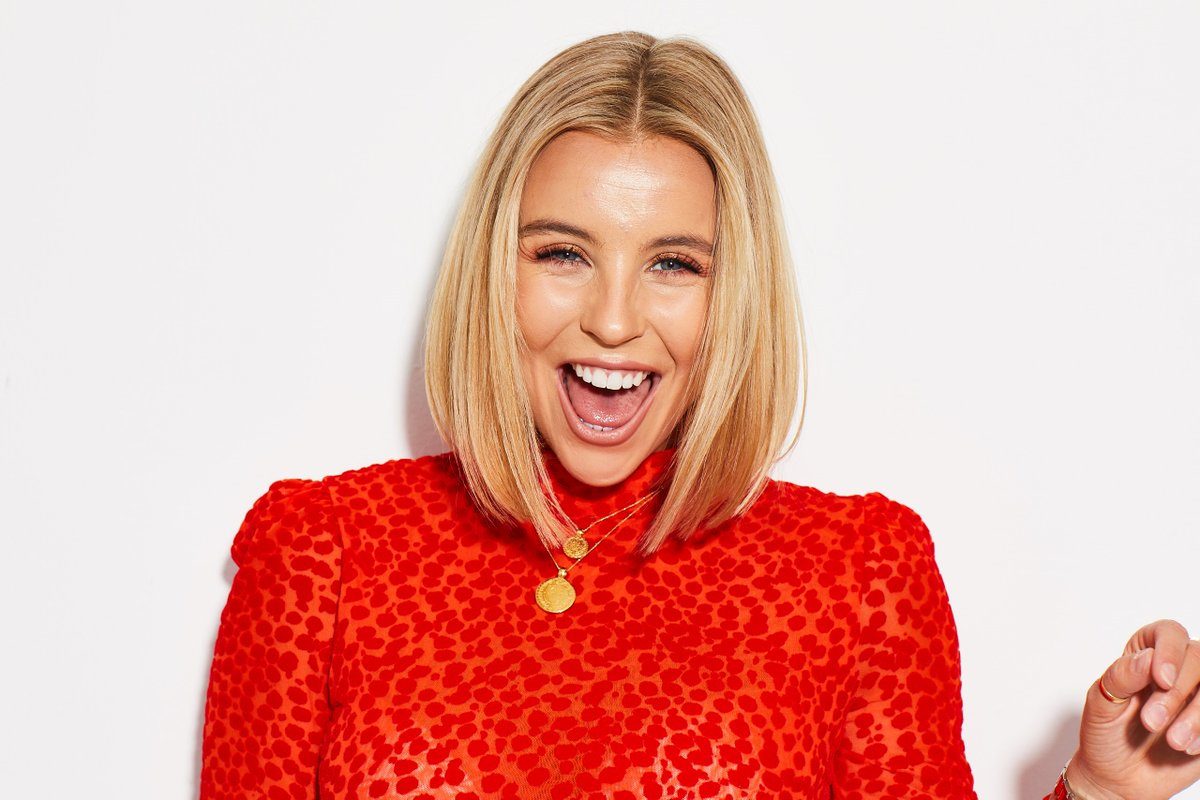 Who said losing weight and being fit is easy? If you are about to embark on this journey, you need to have someone in your corner, and Chessie King is the right person for that. Chessie is not your typical influencer. Yes, she shares travel blogs and photos, but she is also a fitness expert. She won't only introduce you to this world, but she will also provide you with words of encouragement to boost your confidence.
She has also written and published a book called Be Your Own Best Friend: The Glorious Truths of Being Female. Her sense of humor is what makes her unique in this world. What's more, it is also what makes her content funny and interesting.
Giovanna Fletcher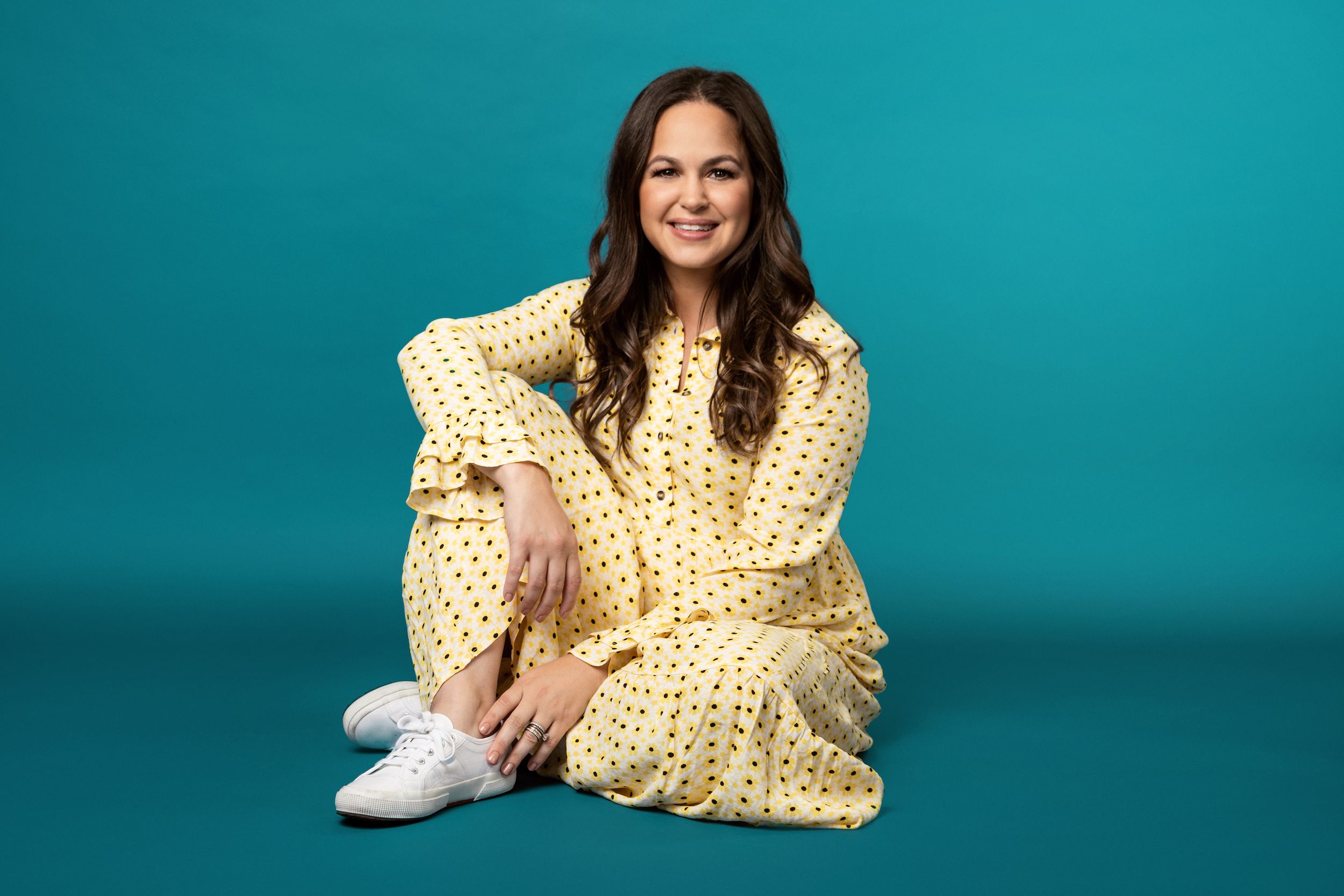 We cannot continue with this article without introducing you to an influencer every mom needs to follow. Even though she didn't necessarily build her career on social media platforms, it doesn't mean that her account isn't one of the currently most popular ones. Her approach to motherhood and parenting, in general, is sincere and straightforward, and it is one of the reasons why she has almost 2 million followers on Instagram.
She is also a published author and a regular contributor to the Hello! Magazine's website. In addition, she also has a podcast where she discussed the struggles she faces daily as a mom and raises awareness of important topics. 
Emily Canham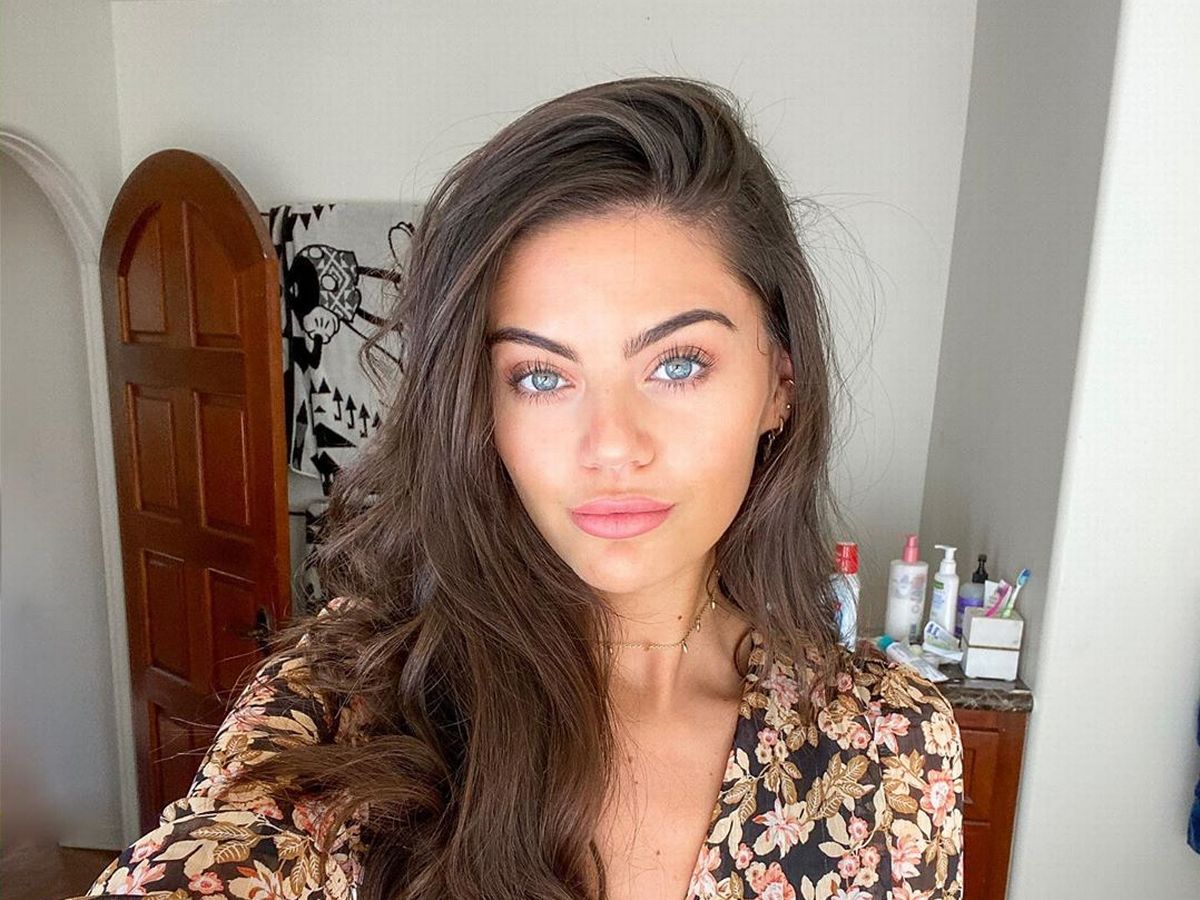 If you search for an account that can provide you with everything you need to know about beauty, fashion, and travel, you should start following Emily immediately. Even though Emily began covering these topics in 2012 when she launched her channel, she has quickly expanded her content, so nowadays, you can watch everything from cooking documentaries to travel and personal diaries.
Considering all of this, it is not surprising that Emily has collaborated with several famous brands. Currently, she is one of L'Oreal's Prince's Trust Ambassadors. When it comes to the content she posts on several social media platforms, we are confident you will enjoy it since she has found a few to combine her passions and create something unique to her.
How to become an influencer?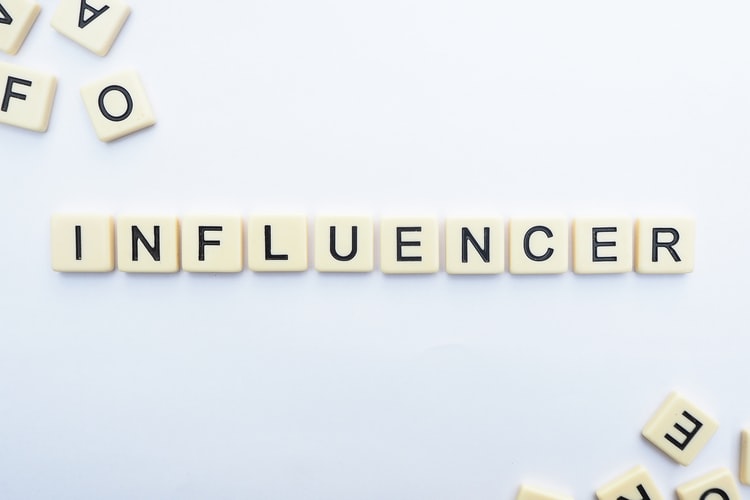 We are almost entirely positive that this is the question you have upon reading about these magnificent ladies. One of the best pieces of advice you should listen to is to follow your passion. It doesn't matter if it is fashion and beauty or art and cooking. If people notice that you love doing it and are happy to share it with them, the number of followers on your account will increase quickly. Naturally, this won't happen overnight, so you should investigate the TikFuel website to learn how to get started.
Although one of your main goals is to present yourself in the best way possible, you also have to work hard on creating content. The beauty of the internet is that you can do almost anything and design your posts to be in accordance with current events. Remember that the secret is to stay relevant to generate more traffic to your pages. Take some time to think about the things you want to share and the message you want to convey. The most significant thing that you shouldn't forget is that building this career can take a considerable amount of time. Due to this reason, you should never stop working on it, and more importantly, be patient.