If you want to be able to secure a well-paid IT job, more often than not, you're going to need a degree or a certification that you're well-versed at what you do. Now, we're not saying you can't be employed or an expert without a certificate, but everything will be a lot easier with it.
As you know, the world of technology is constantly evolving. Therefore, you have to keep learning and following the latest trends in the industry. On that note, we wanted to talk to you about some of the most popular IT certifications that women are pursuing in 2023. So, without further ado, let's check them out!
AWS Certified Solutions Architect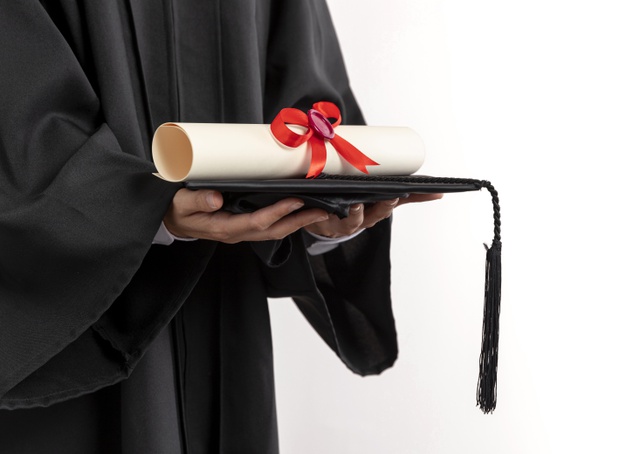 Amazon is one the most successful and well-respect companies in the world, branching into so many spheres we couldn't keep count even if we wanted to. AWS is Amazon's web service platform that deals in on-demand cloud computing. As far as cloud computing goes, it doesn't get much better than AWS, so naturally, people are attracted to it and they want to be a part of it.
Amazon offers a wide variety of AWS certifications and one of the most popular ones in 2023 is the Certified Solutions Architect. With this certification, you would be able to do a variety of things, but you'll be primarily focused on designing and deploying scalable systems on Amazon's cloud computing platform. Since many companies heavily rely on AWS, this certification should open many doors for you.
Microsoft Certified Azure Solutions Architect Expert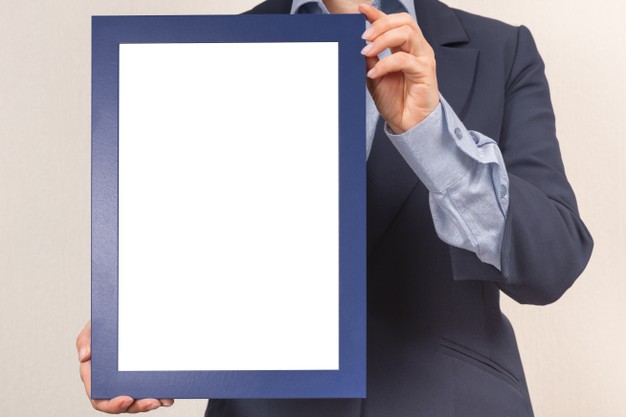 Once again, we're looking at the certification that is closely related to cloud computing. That is not surprising, given the fact that the average annual salary of a cloud computing expert exceeds $120,000. The skills that are covered under this certification range from designing and deploying complex infrastructures and designing and deploying apps, all the way to security, data platform solutions, virtualization, business continuity, and so on.
As you could tell from the name, you'd be designing and implementing solutions that run on Microsoft's own Azure platform. Naturally, to obtain this certification, you're going to need extensive pre-existing knowledge on all of these subjects.
Oracle Certified MySQL Database Administrator (CMDBA)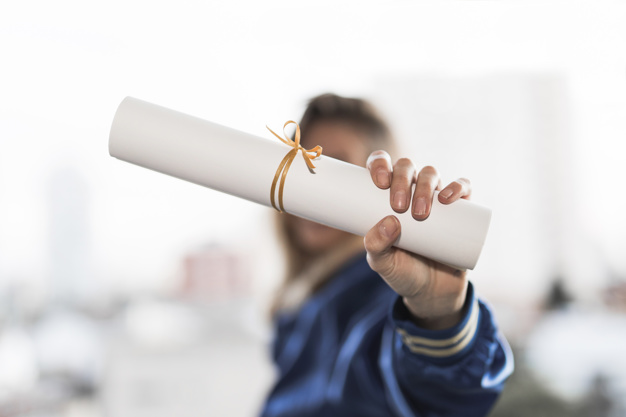 Oracle has been one of the most well-known companies in the IT world for quite some time now, and as of not so recently, they offer a wide variety of certifications through their Oracle University. One of the certifications that they offer is the CMDBA.
This certification is very popular among database administrators, considering the fact that MySQL is the world's most popular open-source database. With this course, you're going to refine your administrative and managing skills, allowing you to become an expert in integrating and managing business processes and data. Once again, we're looking at a well-paid position, where you would earn just under six figures a year, on average.
Cisco Certified Network Professional Enterprise (CCNP)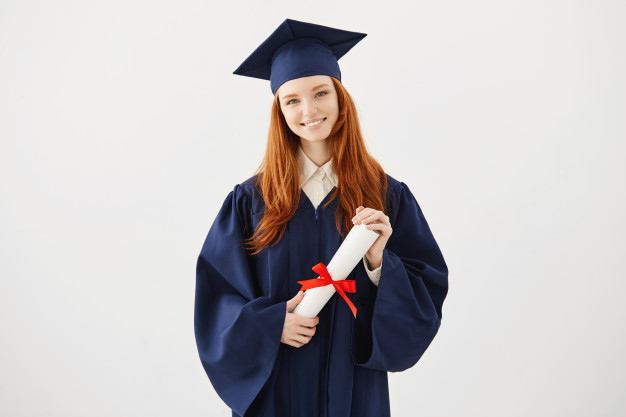 Cisco's certifications have a reputation of being the hardest to obtain in the whole IT world. To become a Cisco Certified networking expert, you need to undergo rigorous training and spend countless hours studying and going over your Spoto dumps. Fortunately, it all pays out in the end as most Cisco Certified networking experts earn over six figures per year and that's also the case with CCNP Enterprise certification.
To obtain this certificate, you'll have to become an expert in Cisco enterprise networking solutions and to do so – you'll be tested in architecture, virtualization, infrastructure, network assurance, security, and automation.
Google Cloud Professional (GCP) Cloud Architect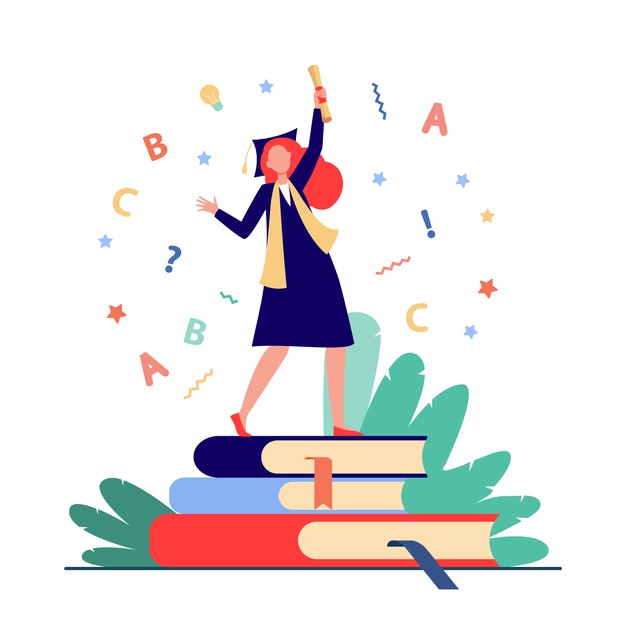 This certification will make you one of the highest-paid IT experts in the world. The GCP Cloud Architect certification will make you an expert in Google Cloud technologies and will serve as proof that you are able to design, develop and manage scalable business solutions in the cloud.
Now, what makes this certification not as beloved as the rest of the ones on our list is the fact that, like all other Google Cloud certifications – it also expires after two years and it needs to be renewed. However, recertification shouldn't be as hard as obtaining the certificate in the first place because you'll already know how to analyse, optimize and secure various cloud processes.
Cisco Certified Internetwork Expert (CCIE)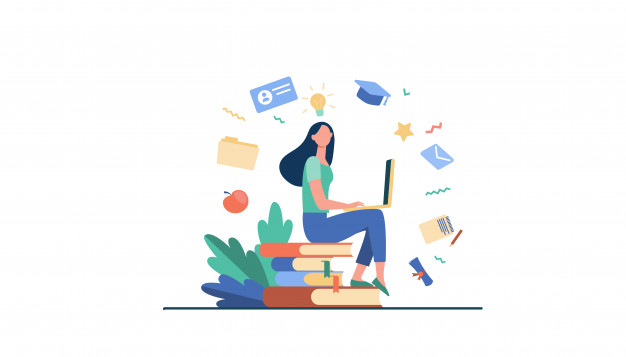 This is the highest level certification that you can obtain from Cisco and it is the one that will guarantee a well-paid job and will certainly look stunning on your resume. CCIE's are known for being notoriously tough to pass, but the degree of expertise and knowledge you get from this certification can't be compared to any other.
There are multiple speciality areas within CCIE certification. You can become a Cisco Certified expert in enterprise infrastructure, data center, security, service provider and a couple of others. To be fair, to obtain this certification, you will need at least seven years of experience in networking, as well as an enviable amount of knowledge on the subject.
Certified Ethical Hacker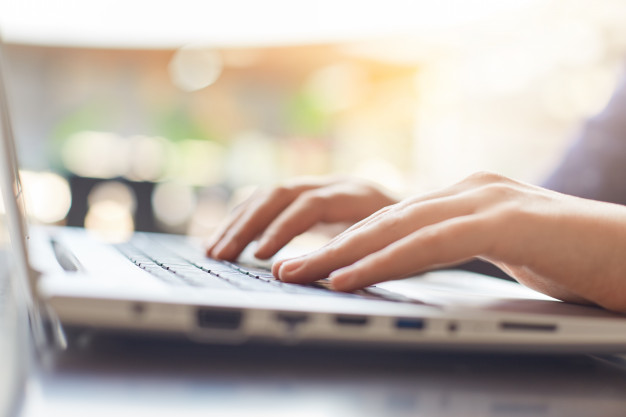 Unlike regular hackers who don't really need certification and usually use their "powers" for the dark side, certified ethical hackers do the exact opposite. This certification is obtained through EC-Council and with it, you can do the same thing a regular hacker does, but only to expose the vulnerabilities in the security systems to prevent actual hacking.
Basically, your skillset would be the same as if you were a hacker on the other side of the law, however, you'd use your knowledge and expertise to improve security measures and prevent future attacks. In a way, you would become a security consultant, if you will. Once again, this certification will pretty much guarantee a well-paid job, which is also one of the reasons why this is one of the most sought-after certifications in 2023.
Conclusion
Naturally, these certifications aren't the only ones that women find interesting and appealing. There are many others, as well. However, these certifications are the ones that really stand out on your resume and can get you a very well-paid job, which is why we've highlighted them.