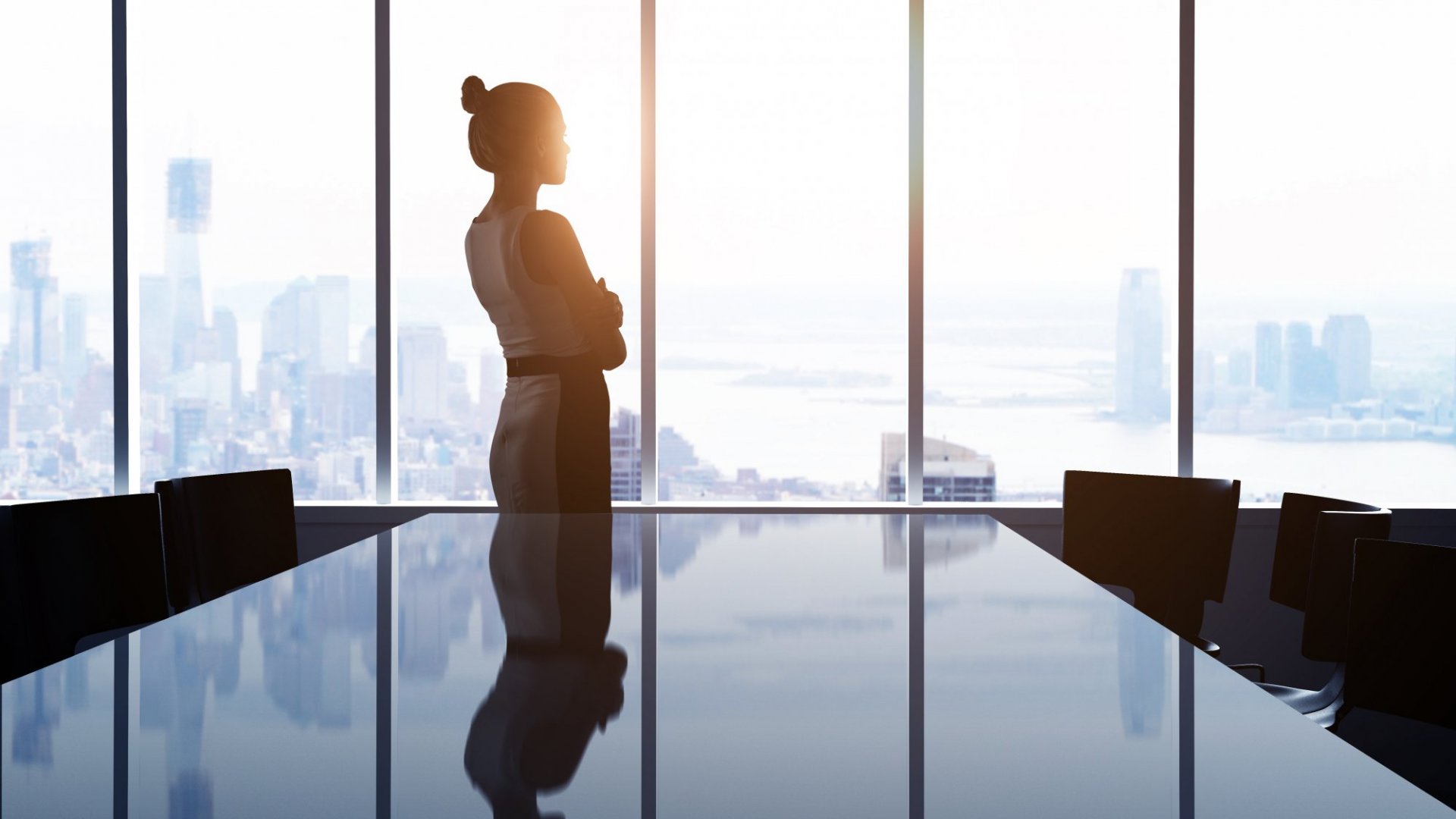 Women often face difficulties in every walk of life, especially in their workplace. While expected to only work on someone else's instructions, women are also born to be leaders.
Women have different attributes of a leader by default, such as multi-tasking, empathy, listening, and decision-making. However, it is often difficult for women to acquire leadership roles in this male-driven community.
Under such circumstances, women need to work harder and prove their worth, creating workplace equality for the coming generation, like the women before they have.
To hone your leadership skills, take steps in the right direction. One such example would be taking management and leadership training courses, which will equip you with the right skills for a leader.
9 Career Tips For Women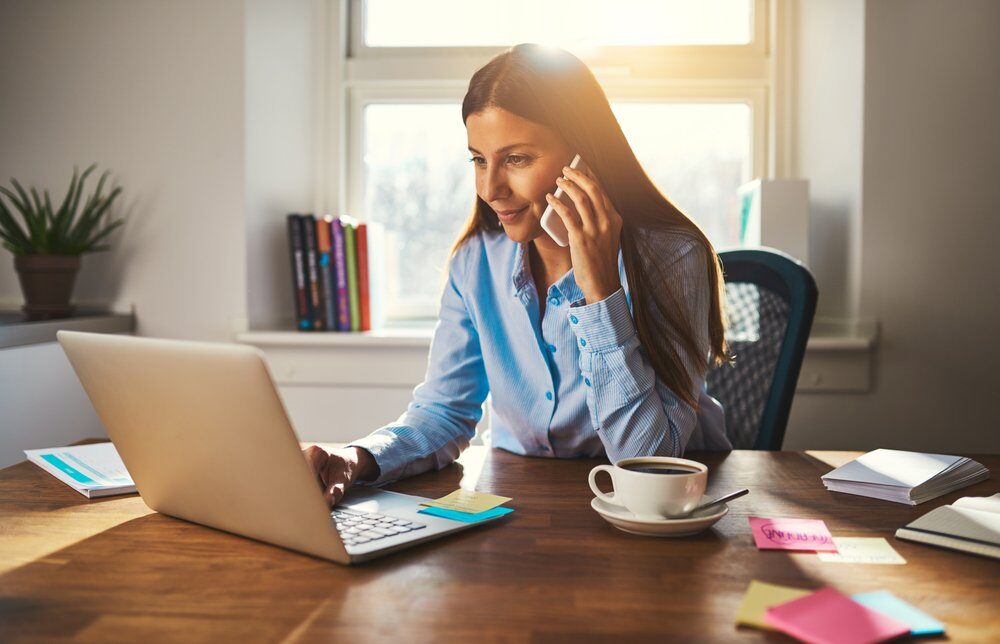 A quick search on women role models in leadership will show names like Michelle Obama, Serena Williams, and Amanda Gorman. There is a lot that you can learn from ladies like these. Following are nine tips from women to help improve leadership skills at work!
1. Accept Change Of Plans
It is good to have an idea of how you want to advance in your career. Having a goal in mind keeps you driven and focused, helping you take steps toward a particular achievement.
However, as Anna-Katrnia, the CEO of Instrumental says, you should also be able to accept anything that doesn't go as you planned. Not every factor or aspect of your career is in your hands, and you should be flexible with your growth.
Avoid stressing yourself when you face a difficult situation. Instead, consider it as a chance to learn and start fresh. Reframe the opportunity into a better decision and learn from the experience.
2. Seek A Mentor
You should have a guiding force with you throughout your career trajectory. Having someone experienced by your side can be a great way to learn things. A mentor shares their experiences and lessons and guides you through challenges.
As Elizabeth Rossiello, the founder of AZA Finance says, mentors, help pull you up and give you access to networks that will help your growth.
Mentors will always be there to listen to your problems and help find a solution. Their experience and time are worth a lot, so make sure to give them due respect. Your mentor should be someone you have similar thoughts to and can trust with your career.
3. Know Your Boundaries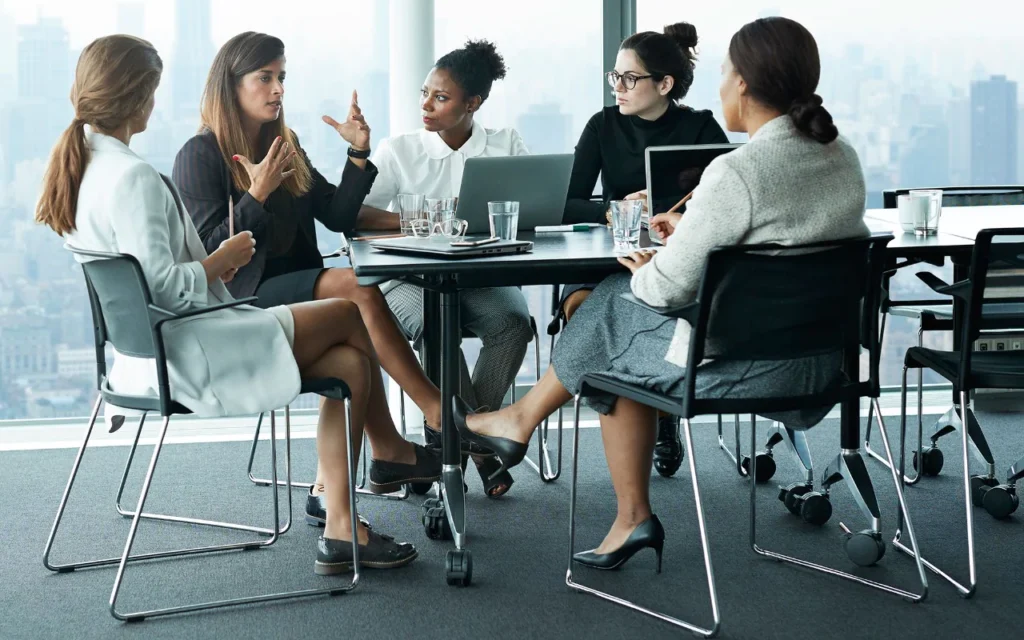 It is not vital to say yes every time someone asks you for help for growth. Learn when to say no and create boundaries. The question is whether any particular work will take you closer to your goal.
You should not overburden yourself if you want sustainability in your role. However, be polite and firm while saying no. Jennifer Holmgren, the CEO of LanzaTech suggests going with your gut instincts and not letting others' opinions change your decisions completely.
4. Network At Large
Networking is crucial in determining your career trajectory. The more you network with people, the stronger your connections become, opening a wide array of opportunities for you.
Network with people both inside and outside of your organization. Ask people about their work and share your successes. Ask these people for feedback to know where you can improve on.
A strong network of people also allows you to take advice from different people and learn from their lessons, building a better path for yourself.
5. Present Confidence
Netta Korin, the co-founder of Orbs advises women to foster their confidence to grab every opportunity that presents. Do not underestimate yourself, be it regarding your salary, equity, or respect.
The more confident you are as a leader, the more confidence your team will have in themselves and you. To become a confident leader, you should be able to convey your messages in a firm, crisp way, clearly explaining your ideas.
Be slow while talking, as fast speaking can reflect nervousness. Moreover, talking slowly gives you time to articulate your thoughts and present them well. Do not fear challenges and stop comparing your journey to others as it can waiver your confidence. Remember that your role models themselves started from the bottom at some point or the other.
6. Know Your Values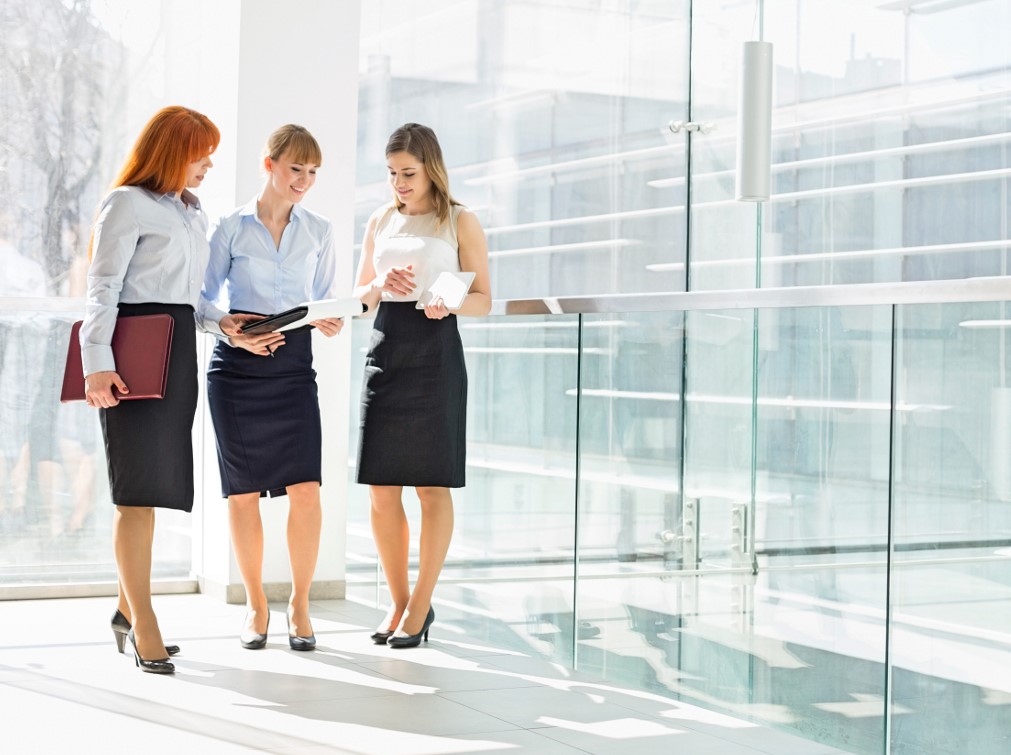 Your workplace should not be able to force you to change your perception of right from wrong. Listen to your inner voice and have your values with you. Knowing your values also means recognizing your strengths.
Knowing your strengths allows you to work on them, making you better at what you do. In addition, you should identify your weaknesses and work on eradicating them.
Andrea Thompson, Marie Claire's editor-in-chief says that you should know your values and choose a career that closely aligns with them for the best experience.
7. Be Persistent
Never give up on your dreams and goals. If something is not happening as per your planned timeline, do not try to change your end goal. Instead, write down your goal, review it, and change the plan according to the current circumstances.
Having a mentor will help you stay on track. Also, never fear rejection. Consider them as a way to eradicate your weaknesses and work on yourself.
8. Keep Learning
Read the news, recent advancements, and expert opinions about your career path. This helps keep you on top of things, helping grab any opportunity for growth.
Moreover, when you know different things related to your work, it becomes easier to network with seniors and creates a good impression. Knowing about various aspects of your career also helps trace emerging patterns to take you to the next level.
Lisa Dyson, the CEO of Air Protein suggests learning about things that are not related to your work but interest you. This helps expand your views and knowledge, helping you connect with people from different areas.
9. Have Empathy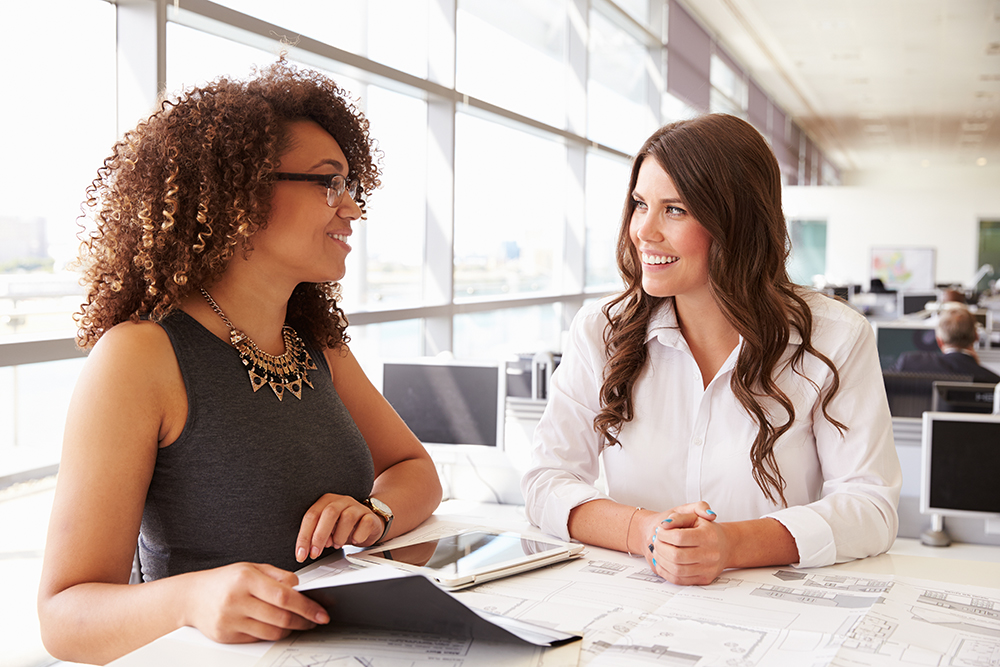 To be a good leader, you should have a sense of empathy. Listening to others' problems and guiding or helping them in difficult times makes you a respectable leader.
You should be a person who people want to work with. Be kind and have the integrity to build trust in people, which will eventually help your growth. You will be able to step up the career ladder easily if you are a team player.
Conclusion
Women leaders across the work community are trying to make the workplace better. Servant leadership is a quality that most women leaders should have, wherein they focus on the growth and well-being of the community.
To have better leadership skills, work on yourself. Everyone has a different journey, and the obstacles you face will always differ from others.
You have to build your way. However, that does not mean that you cannot look up to others. Learn from the success and failures of those around you, and chase the position you think you deserve.