New hires with a structured onboarding process experience better retention and productivity.
Start by asking your employees and managers for input on the administrative side of the process. Create a survey to find out whether your onboarding process is working.
Create a Buddy Program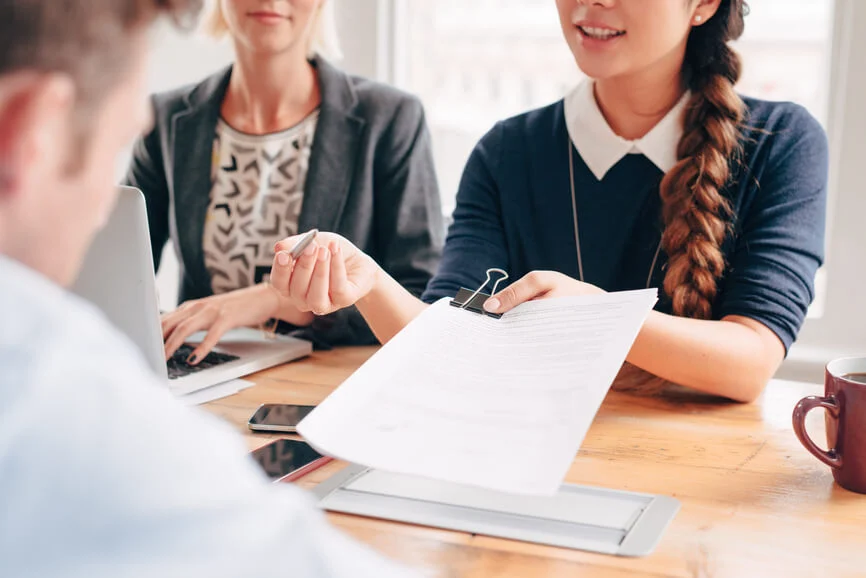 The onboarding process can be overwhelming for new hires, and a company that values strong employee culture will seek to ensure that new employees feel comfortable. A buddy program is one way to accomplish this goal and can help new hires gain a sense of community within your organization.
When choosing a buddy for your new hires, ensure they are paired with someone who can give them the support and attention they need. Ideally, the buddy will have experience in the same department as the new hire or at least be able to answer questions that the new hire may have regarding their job.
In addition to helping with day-to-day tasks, buddies should also be able to introduce the new hires to the company culture. This will help them understand how the organization is run and the company's goals. This will help new hires feel a stronger connection to their company and likely increase retention rates.
To prepare for a buddy program, you must survey current employees to see who would be interested in participating. This will allow you to pair new hires with their ideal buddy and can also help you create any necessary documentation that might be needed. You can use a question step and send it out a few weeks before a new hire's start date.
Create a Checklist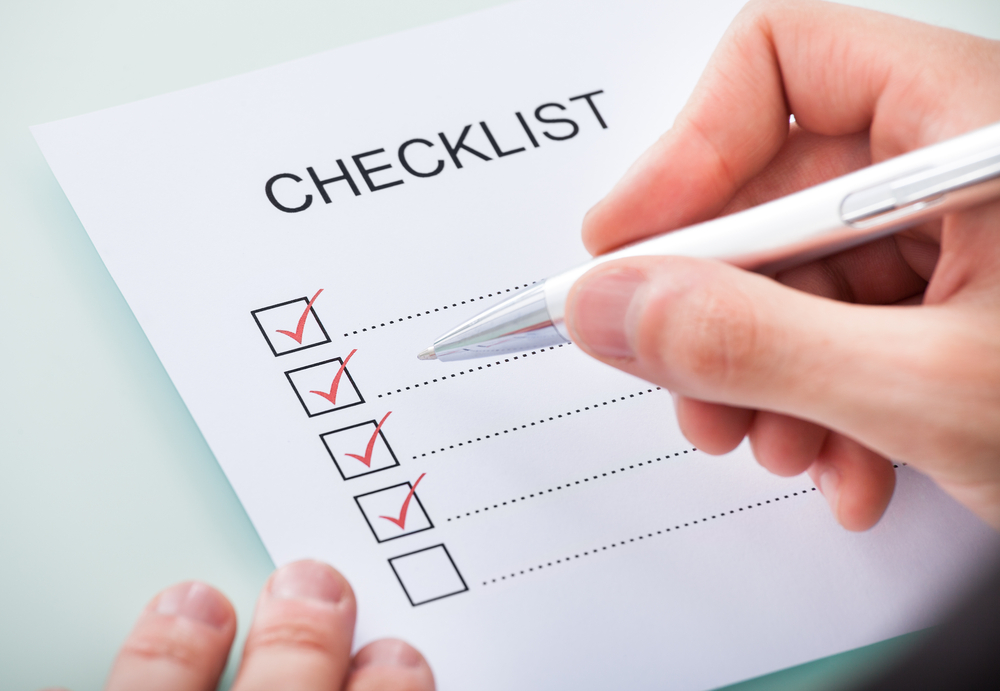 A new employee's first day can be overwhelming and confusing. Creating a new employee checklist can help make the process smoother for you and your employees. This checklist can include pre-onboarding tasks, orientation items, job training and other important information.
It's also a good idea to get all necessary paperwork done before the employee starts; that way, they can focus on settling into their new role. You'll also want to prepare a welcome packet with documents like the employee handbook, benefits guide and work schedule.
Providing the new hire with a clean and organized workspace on their first day is another great way to make them feel at home and happy about their new role. You should have all equipment ready and set up before their arrival, so contact the IT team and facilities manager to ensure everything is in order.
A comprehensive onboarding process should span the entire first year of employment, so schedule important dates such as the first week, month, 60-day and 90-day marks. This is a great opportunity to give your employee feedback, set goals and celebrate their successes. It's also a great time to introduce your company culture and show the new employee what makes you unique. Whether it's a fun game room, on-site yoga center or innovative equipment, show them what makes your company special and why they should be excited to come in every day.
Schedule a Meet-and-Greet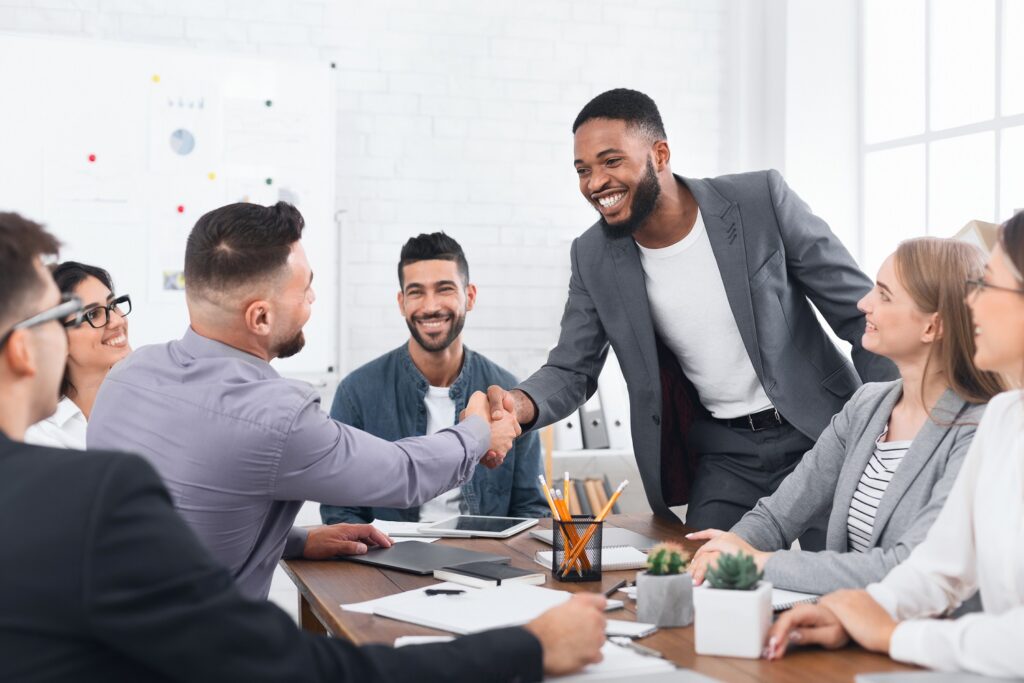 A meet-and-greet is a great way to introduce new hires to key team members. It is also a good time to show them around the office and familiarize them with the work environment. This will help them feel at home immediately and make their transition much easier.
The best way to ensure the success of a meet-and-greet is to schedule it ahead of time. This will help the participant plan their day and allow them to ask questions before they are asked. This will reduce the stress of remembering the answers to all the important questions thrown their way.
It is also important to let the candidate know who they will be meeting beforehand so they can prepare. This will also make the candidate more comfortable and increase the chances of genuine conversations. Providing participating employees with the candidate's resume before the meet-and-greet is also helpful.
This will allow them to be prepared with a list of questions they want to ask and can help ensure that the meet-and-greet goes smoothly. It is important to make the new employee feel like they belong in your business and are an essential part of it. This is the best way to encourage retention and increase productivity.
Schedule Training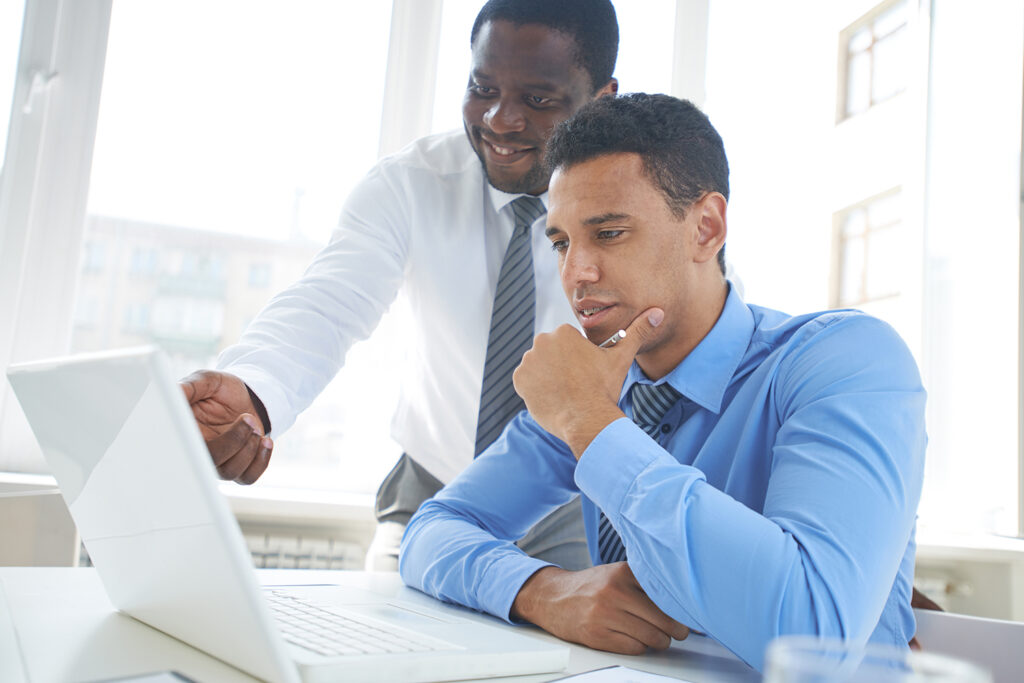 A new employee should be scheduled to attend several training sessions during the first few weeks. This includes HR-related orientations, departmental meetings, and training related to their specific role in the company. This allows them to become familiar with the culture and processes of the organization. The best way to help employees feel confident in their roles and responsibilities is to give them the information and tools they need to succeed.
It's important to avoid cramming too much onto the new hire's schedule on their first day. It can be overwhelming and make them anxious about their new job. By spreading the onboarding process over a few months, employees will be more likely to retain all the information and perform their jobs well.
If a new employee is going to attend training, it is important to have them complete the necessary paperwork to be prepared for their first day. This includes a background check, drug test, and any other necessary forms that may be required. This will allow more time to be devoted to the training session itself.
It is also important to ask a new hire for feedback about their onboarding process. This is a great way to ensure that the experience is as positive as possible for them and will encourage them to stay with the company long-term.