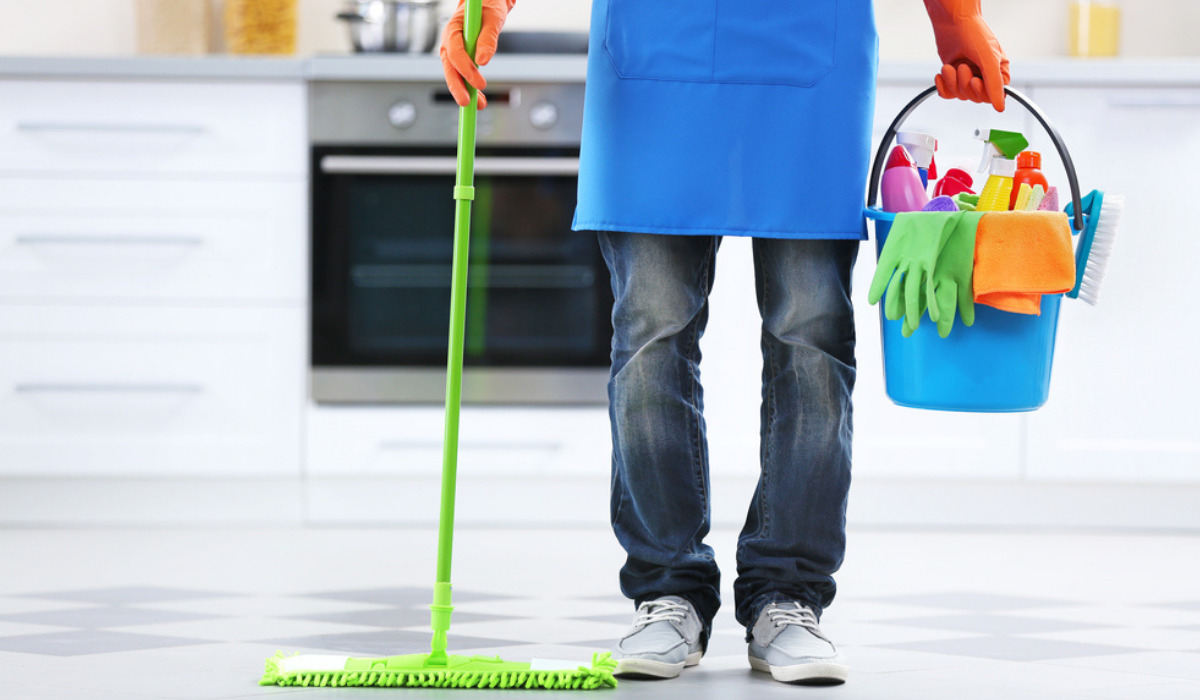 Does it happen to you too that after a turbulent work week, only the weekend remains as a time when you can clean up the chaos you left behind in your home in the previous days? This can make you anxious because instead of resting on the weekends, you clean up after yourself and that can take hours, so instead of cleaning, you prefer to go out with dear people.
Anxiety can hinder you on the path to satisfaction, and in this case – in decorating the home as you imagine. However, that can change. Everything can be achieved, you just need good organization and will. The time has come for us all to dedicate ourselves to our living space, which deserves to be just the way we want it. Having an elegant haven after a hard day at work is of invaluable therapeutic value, and you can embark on the following 8 home projects to achieve such a result, whether you're a man or a woman…
1. Organize Your Kitchen and Bathroom Drawers and Cabinets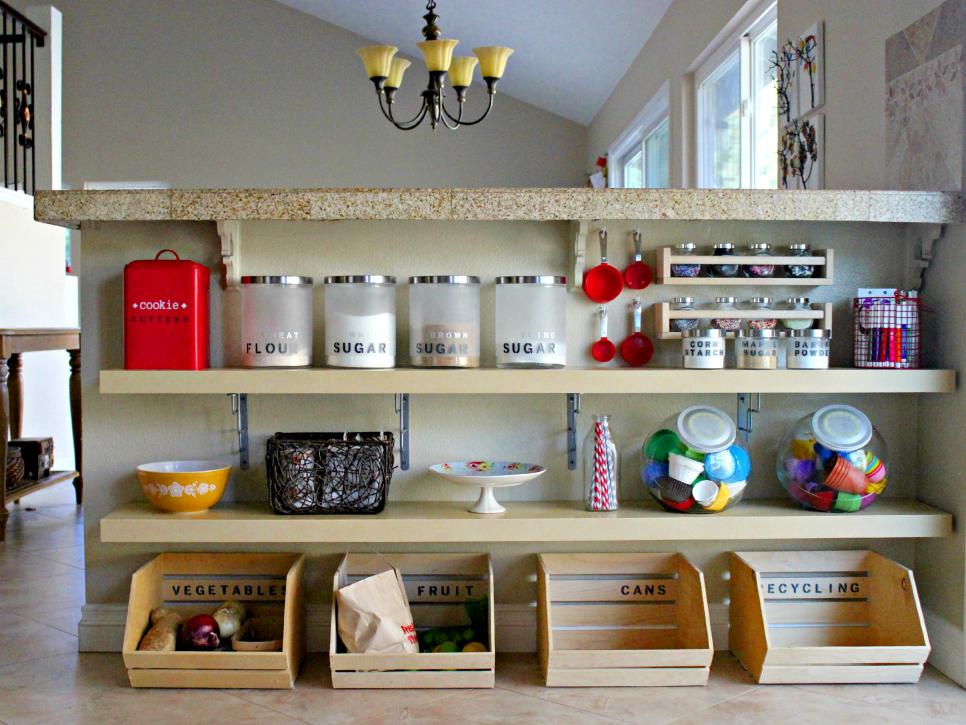 This is something most of us dread, so we tend to put off such an endeavor for months, and to do it – it actually only takes a few hours after which we usually ask ourselves why we were avoiding it so much.
Open your kitchen drawers and cabinets and throw out everything you don't need, and we are sure you have put there a lot of bills, flyers, boxes, bottles… you can also remove/donate dishes and other items you never use. This will make room for better organization, so you can arrange the things you really use more rationally.
2. Thoroughly Clean the Kitchen and Bathroom
With the outbreak of the coronavirus pandemic, it is more necessary to clean and disinfect your homes, so you should really take the time for deep cleaning.
Remove all those stains that you consciously ignored. Scrub the sink, drain, shower, bathtub (or cabin), sink, toilet, pipes, cabinets, and appliances that you have not removed from the shelves for some time. Then start rubbing and vacuuming. We know it is exhausting, but the feeling that you have done something good for yourself and your home is very important. Think of it as a replacement for a workout at the gym.
3. Remove Expired Food from the Refrigerator and Pantry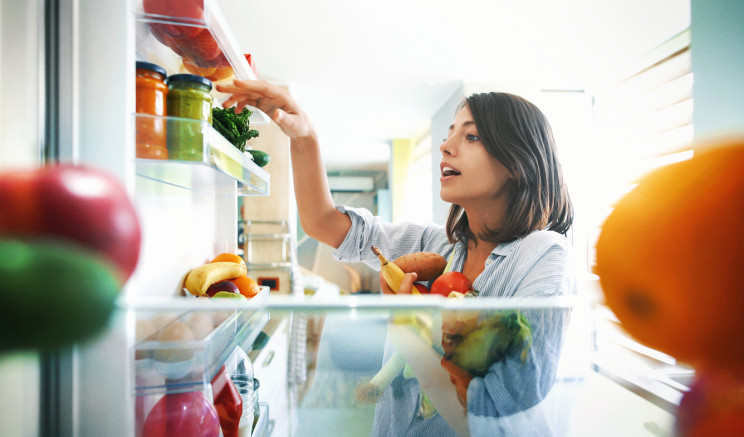 You may have accumulated a large amount of food lately, so your refrigerator and pantry look like they are going to explode at any moment.
Take the time to dig for the things that are hidden in the background and are not even visible at first glance, and throw out the food that you don't want to eat anymore.
4. Make Your Garden with Herbs
For those who are big fans of herbs and spices, it is still an ideal time to make your own garden because there is still plenty of time until the beginning of winter and that dreadful cold weather.
Many grocery stores sell fast-growing spice seeds and herbs, and you can order them online too, using the same payment means you use for, say, betting online on sportsbooks here. Whether you use a square meter of your yard, a planter on the balcony, or a set of small pots in your space (it all depends on what kind of home you live in) – there are various ways you can make your garden with fresh herbs.
5. Paint That Wall That You've Been Planning to Stand Out from the Rest of the Walls in the Home for So Long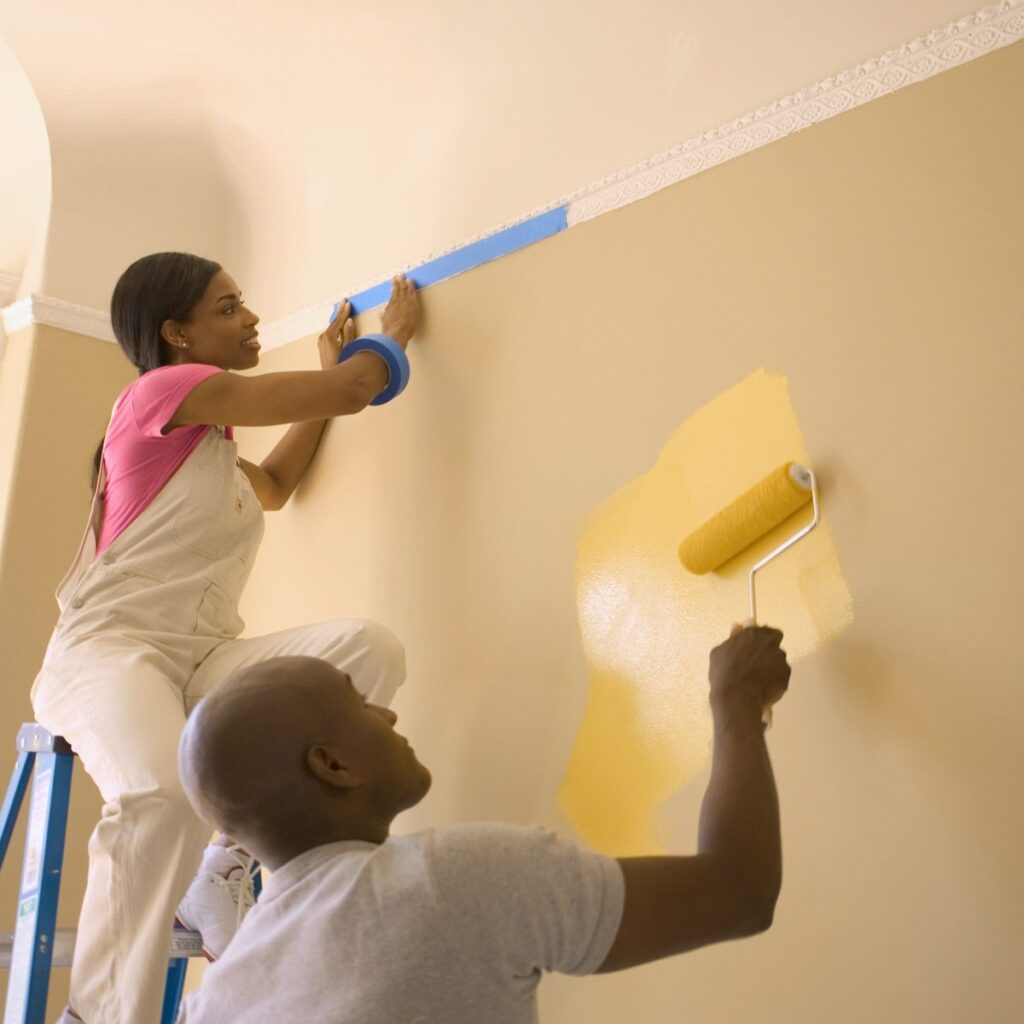 It is certain that you have one wall in your home that you want to make stand out more than the others.
You can paint it or re-paint it in an uncommon color, paint a mural, or put impressive wallpaper on it. If you are not sure how to apply wallpaper, you can always call an expert who deals with it, but we think that video tutorials will do the job.
6. Rearrange Your Closet
If you have not replaced summer clothes with winter ones yet, now is the right time.
We all love new clothes, but we must keep in mind that at least once a year we should remove and donate clothes that we no longer wear. If you don't already wear it, think in a way that someone certainly needs it more than you do.
7. Give Your Dog a Bath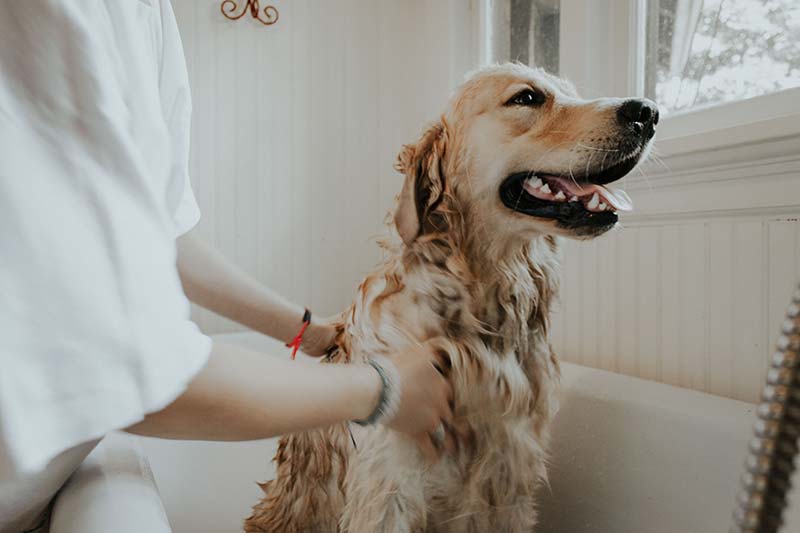 Do you have your dog's hair all over the place? This is a clear sign that your 'best friend' needs grooming.
Give it a bath, take it to the hairdresser – it will start 'breathing' again. Wash its clothes (if you have any that you put on it) and clean the leash. You will see how your pat will start wagging its tail again.
8. Hang Paintings on the Walls
It is possible that you have accumulated a large number of paintings that have been looking for their place on the wall for some time, either the old ones from previous homes you lived in or new ones you bought because you imagined them enriching your living space.
Yes, art and photography undoubtedly enrich the space. Group them on one wall, or hang one in a central position to award it extra importance.